Things to do near Gatwick Airport
The UK's capital has many amazing opportunities to offer, and choosing the best spots to visit is a challenge. Here is a list of things to do near Gatwick Airport that you should try!
London Deals and Attraction Passes

If your time in London is limited and the last thing on your to-do list is queuing up to get into the city's top attractions, there's hope:
The London Pass
can save you time and money!
The pass gives you entry to over 80 attractions, museums and tours, and can be combined with your travel card, which then entitles you to unlimited travel on public transport.
The best part of it is the Fast Track Entry, which allows visitors to skip queues (the UK is certainly known for those!) and enjoy their visit more.
Not sure you need access to 80 attractions or looking to spend a little less?
No problem, we have the perfect alternative for you!
Introducing
The London Explorer Pass
, the London Pass's baby brother!
This flexible pass, valid for 30 days from first use gives you access to the Top 20 London attractions. Simply choose to redeem against 3, 5 or 7 of the attractions, including St Paul's Cathedral, Tower Bridge Exhibition, Hampton Court Palace and Dreamworks Tours Shrek's Adventure!
Visit The London Explorer Pass site for a full list of valid attractions and pricing.
Things to do near Gatwick Airport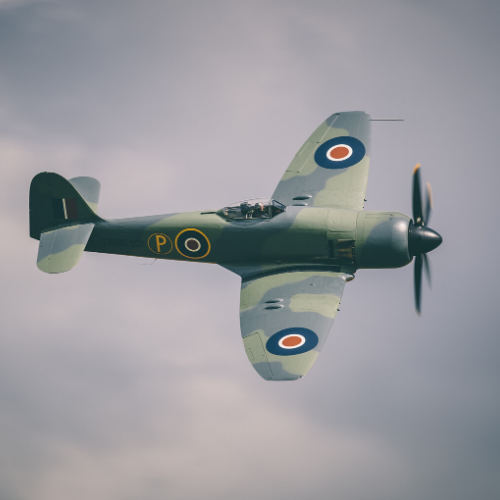 Everything related to the history of aviation including; The Home Front, RAF Fighter Command, The Blitz, Battle of Britain, Bomb Disposal, Home Guard, Air raid shelters, Aircraft Turrets & so much more! Wings is a great educational experience that leaves no memory or fact behind.
Contact: 07769 688064
Distance from Gatwick Airport: 9 miles & 15 minutes by car
---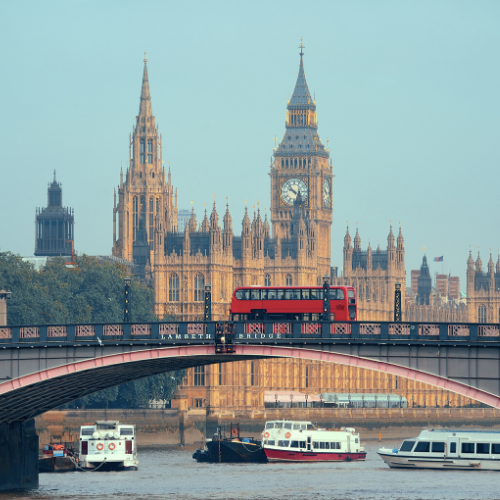 Golden Tours offer a wide range of exciting tour packages in and around the London area. Popular tours include; The Walking Beatles Street Tour, Warner Bros. The Making of Harry Potter Tour and a range of sightseeing tours which include visits to Stonehenge. Another popular package of ours is 'The Total London Experience' which offers a very exciting agenda. Explore the best experiences in London and the UK.
Contact: 0800 210 0520
Distance from Gatwick Airport: 37 miles & 1.5 hours by car
---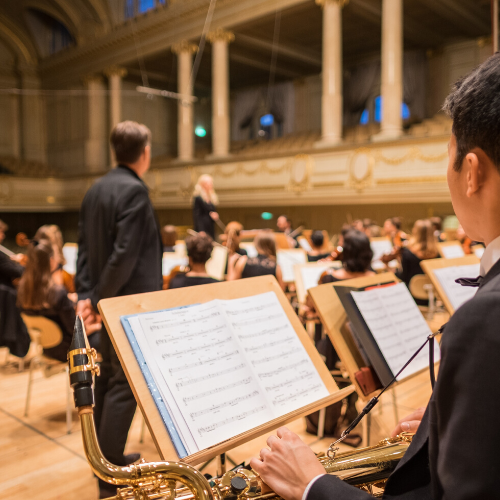 Owned by Crawley Borough Council, The Hawth is a lively arts venues playing host to an exciting mix of theatre, dance, music, comedy, concerts, film and exhibitions.
Contact: 01293 553636
Distance from Gatwick Airport: 6 miles & 13 minutes by car
---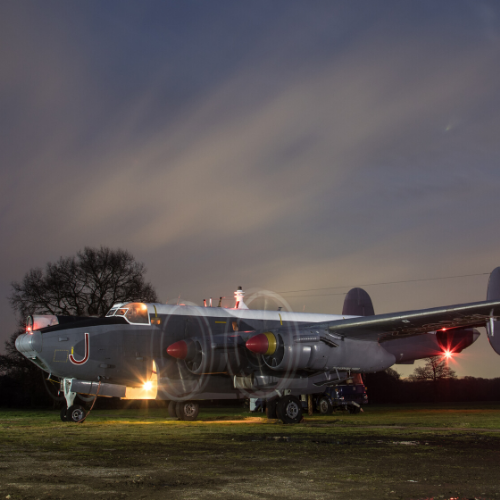 The Gatwick Aviation Museum features a unique collection of British Aircraft including aircraft manufactured by English Electric, Avro, de Havilland, Hawker, Fairey, Blackburn, Percival.
Contact: 01293 862417
Distance from Gatwick Airport: 3.7 miles & 7 minutes by car
Photo credit: Steve Lynes
---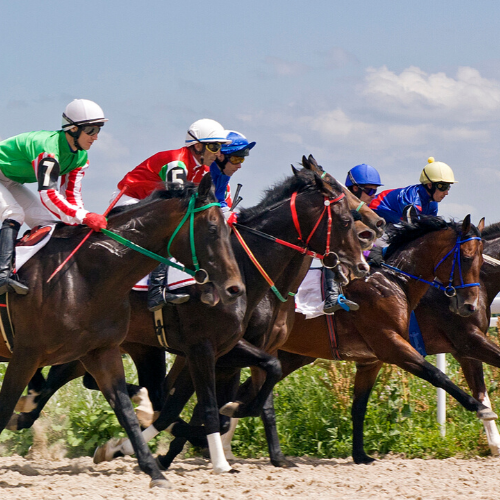 Created in 1890, Lingfield Park Racecourse is home to the prestigious Derby Trial. Set in the beautiful Surrey countryside, Lingfield Park offers a unique blend of National Hunt racing, Flat racing on the turf and all-weather racing.
Contact: 01342 834800
Distance from Gatwick Airport: 10.6 miles & 21 minutes by car
---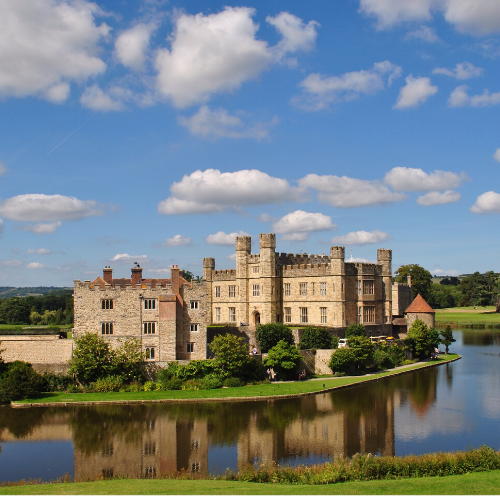 Leeds Castle is located 5 miles outside of Maidstone and is steeped in history, it's thought to be 900 years old! Take a tour around the castle, explore its beautiful gardens and if you're a keen golfer, play a round of golf on one of the UK's most unique courses.
Contact: 01342 834800
Distance from Gatwick Airport: 10.6 miles & 21 minutes by car
---
Tourist Information near Gatwick
East Grinstead Tourist Information, Library Buildings, West Sussex, RH19 4SR.
Tel: 01342 410121
Email: tourism@eastgrinstead.gov.uk
Web: East Grinstead Tourist Information
Gatwick Shopping
County Mall Shopping Centre, Crawley, West Sussex, RH10 1FP, England.
Tel: 01293 611 975
97 Stores including Debenhams, BHS, Boots, WHSmiths, Virgin.
7 Restaurants including Arcwrights Food Court, Costa Coffee, O'Briens, Cafe Giardino & Burger King.
Facilities: 1,700 Capacity Car Park, Toilets, Cash Machine, Baby Changing Facilities, Lift, Escalators.
Children's Play Area.