Gatwick Airport Bars & Restaurants
There are a great range of world class restaurants, bars and food outlets at Gatwick Airport. Most Gatwick bars and restaurants are open from 4am to cater for passengers that are catching early morning flights and all are within walking distance to gates. Whether you are before or after security or are waiting for someone to arrive, you will find something to suit your needs.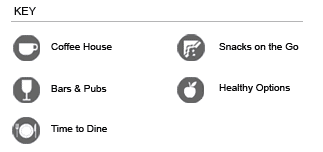 Below is a list of all the bars and restaurants in Gatwick Airport.
To see which bars and restaurants are available in each terminal, just click on the links below:
North Terminal Bars & Restaurants

Caviar House & Prunier
Supplying a vast & high quality range of seafood products as well as caviar and an award winning wine list.




Comptoir Libanais
A colourful and vibrant taste of the middle east! There is a huge amount on offer from breackfast dishes, to mezze bites as well as wraps, salads and cakes.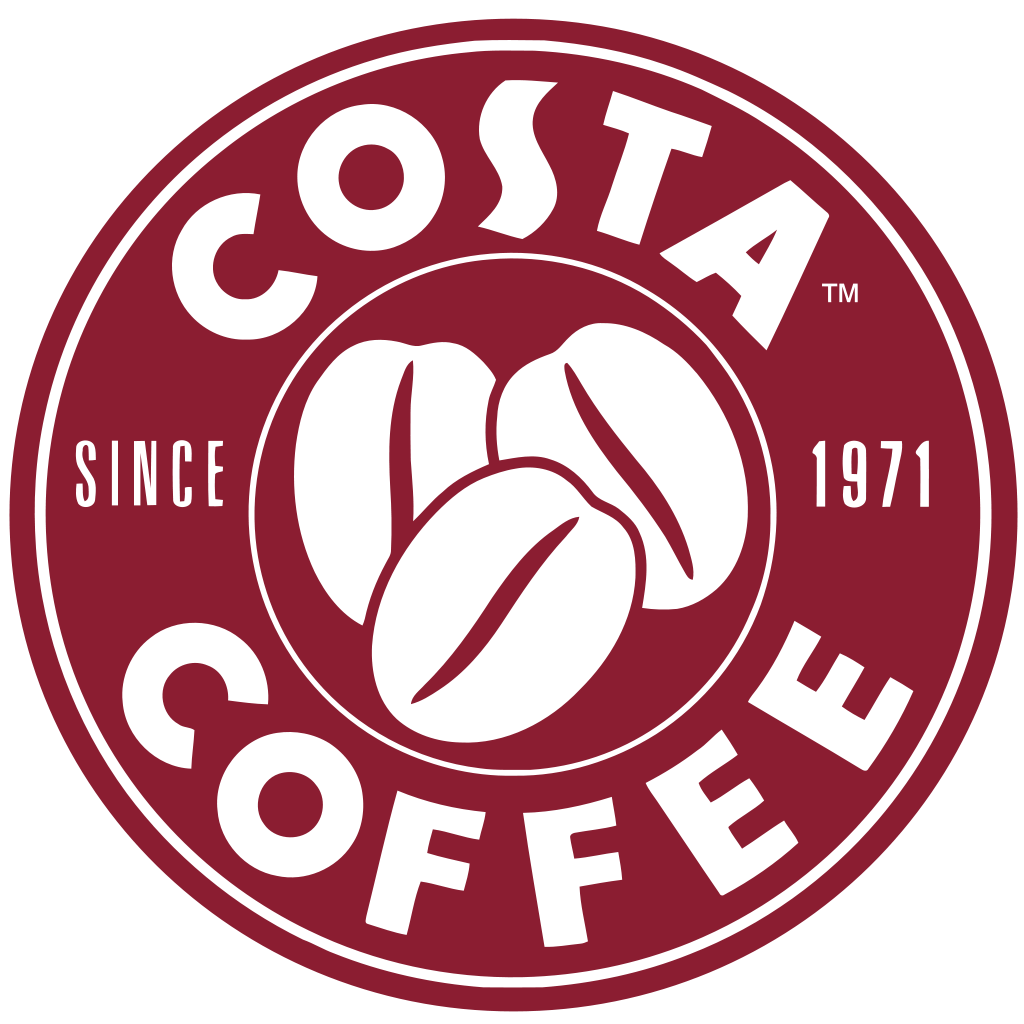 Costa
Whatever drink you fancy, Costa has it covered. From a wide range of the best Italian coffees and speciality teas to delicious hot chocolate and frescato. If you fancy a bite to eat you can pick up a fresh hot or cold snack or indulge in a sweet treat.



Eat
If you are looking for home made style food full of goodness, EAT is the place to find it. A British family owned business that offers comforting soups, snacks and coffee.





Jamie's Bakery
Enjoy scrumptious baked treats, KIMBO Coffee and more in this Italian themed bakery, courtesy of Jamie Oliver



Jamie's Coffee Lounge
The perfect place to grab a pre check in coffee and snack, perfect if you're stuck in a queue!



Jamie's Diner
Great quality feel-good food! Make sure to stop in before your flight to try a range of homely dishes as well as a great selection of american dishes.


Jamie's Italian
An authentic taste of Italy, serving a rustic & homely dishes using the best possible ingredients.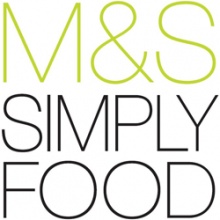 Marks & Spencer: simply food
The UK's well loved Marks & Spencer brand brings you a wide selection of excellent quality food and drink items. Whether you want to pick up a snack on the go, or select some ingredients to make a special meal you will find exactly what you need at Marks & Spencer Simply Food.



Pret A Manger
A high street favourite around the UK for good reason. Simply great coffee, tasty sandwiches, fresh salads, and sweet treats.




Shake-a-Hula
An American themed milkshake bar from the 1950's with a delicious range of shakes to tempt your tastebuds.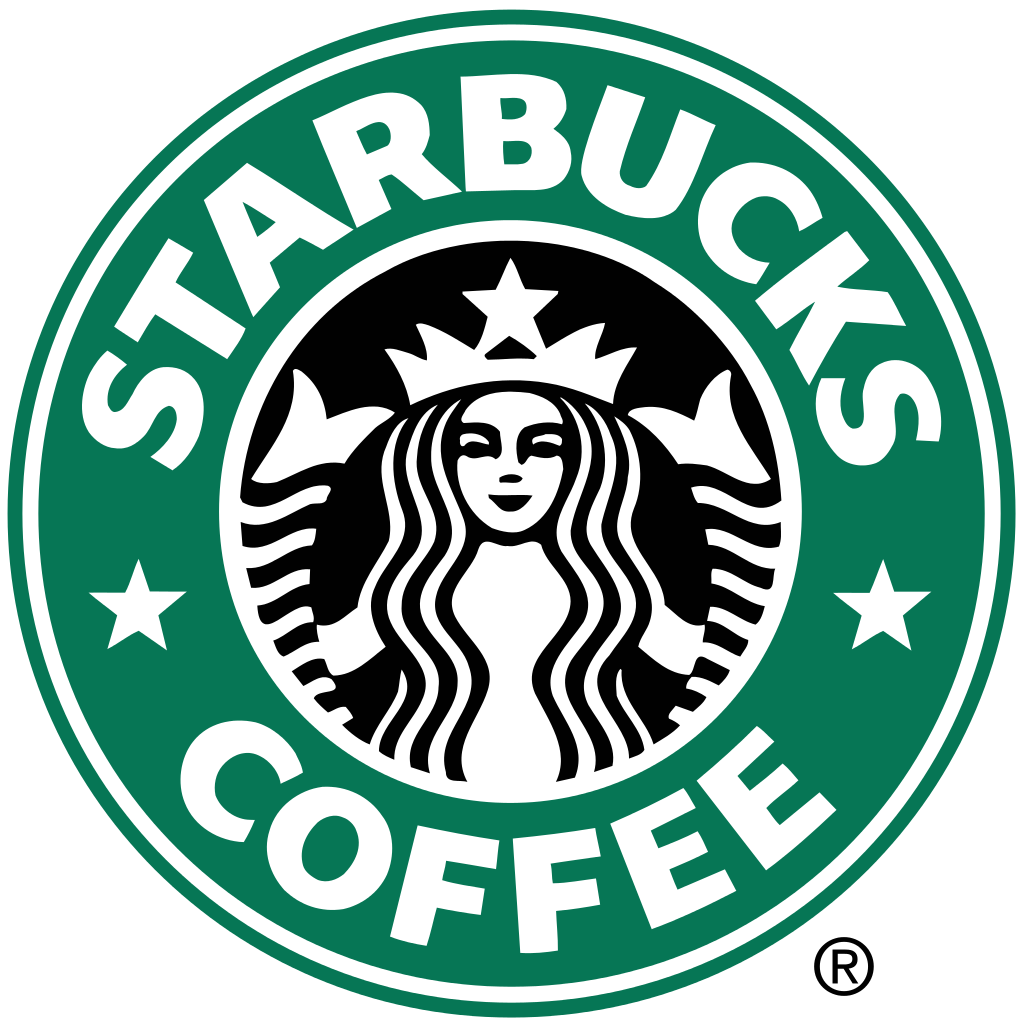 Starbucks
One of the worlds most recognised and loved coffee houses. Take a seat one of the comfy chairs and pick out your favourite coffee, personalised to suit your tastes. Delicious snacks are also available if your feeling a bit peckish.



The Nicholas Culpeper Pub & Dining
In search of the perfect Gin and Tonic? Head to Nicholas Culpeper to sample the best combinations and discover a new favourite.




The Red Lion
Classic pub snacks and drinks served in a relaxing, laid back atmosphere, perfect for families.



Union Jacks Bar
Serves a delicious selection of classic dishes with modern twists – why not settle down for a pulled pork hot-dog?



Wagamama
Take a pew at this Japanese inspired restaurant and delve into a delicious plate of chilli squid, followed by a yaki soba.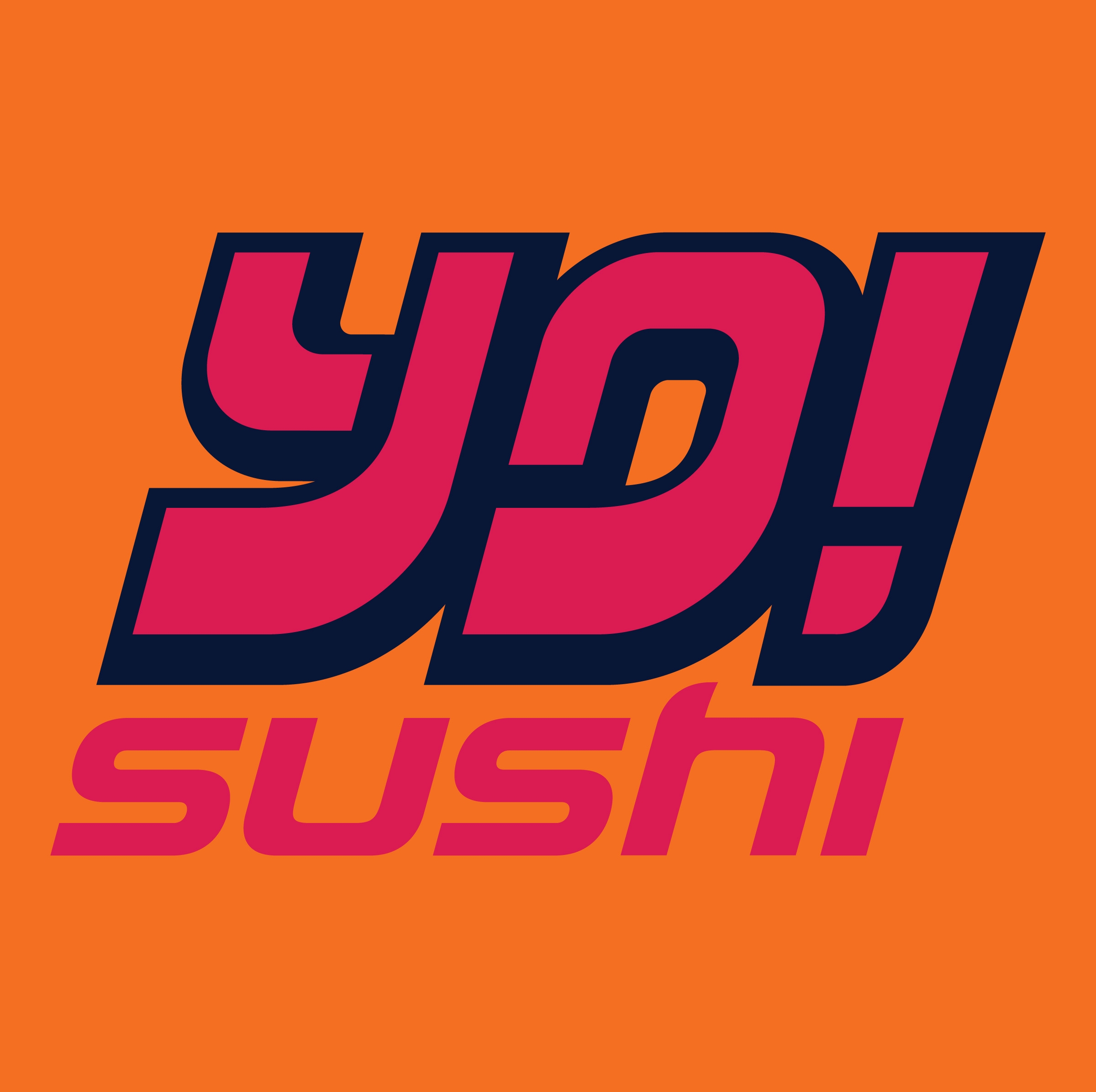 Yo! Sushi
Drawing influences from the Japanese food market, Yo! Sushi conjures up images of the recognised conveyor belt, offering up a selection of 127 dishes!


South Terminal Bars and Restaurants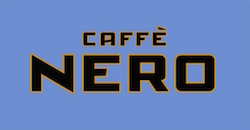 Caffe Nero
One of the most well recognised coffee houses in the UK offering all your favourites coffees and authentic Italian snacks.



Caviar House & Prunier
Take some time out to enjoy the best Prunier Caviar and Balik smoked salmon around in the relaxing atmosphere.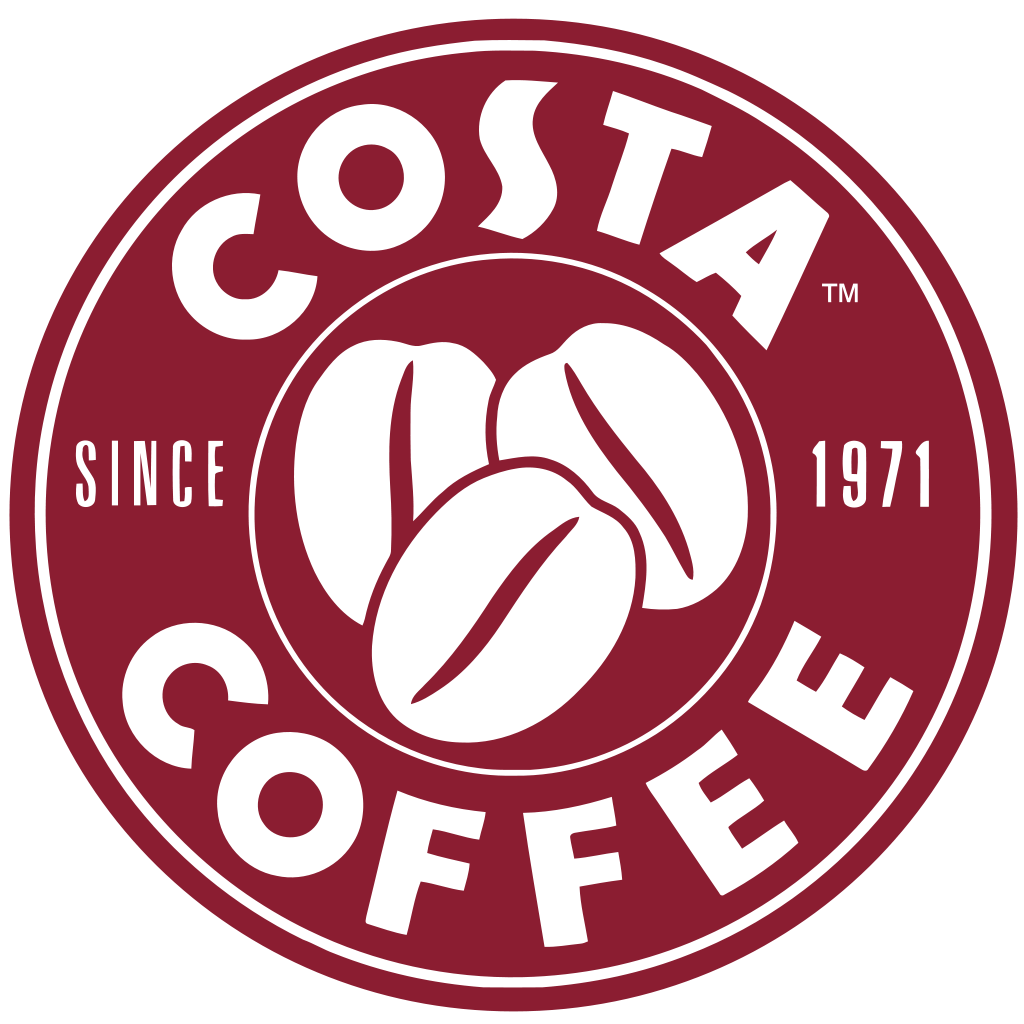 Costa
Indulge in a sweet treat, a light lunch or as much delicious coffee as you'd like!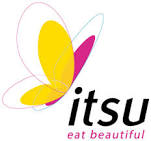 itsu
At itsu we have delicious, healthy, Asian inspired food, freshly made everyday in 74 beautifully designed shops. We also have a growing cupboard of Asian healthy foods for you to enjoy.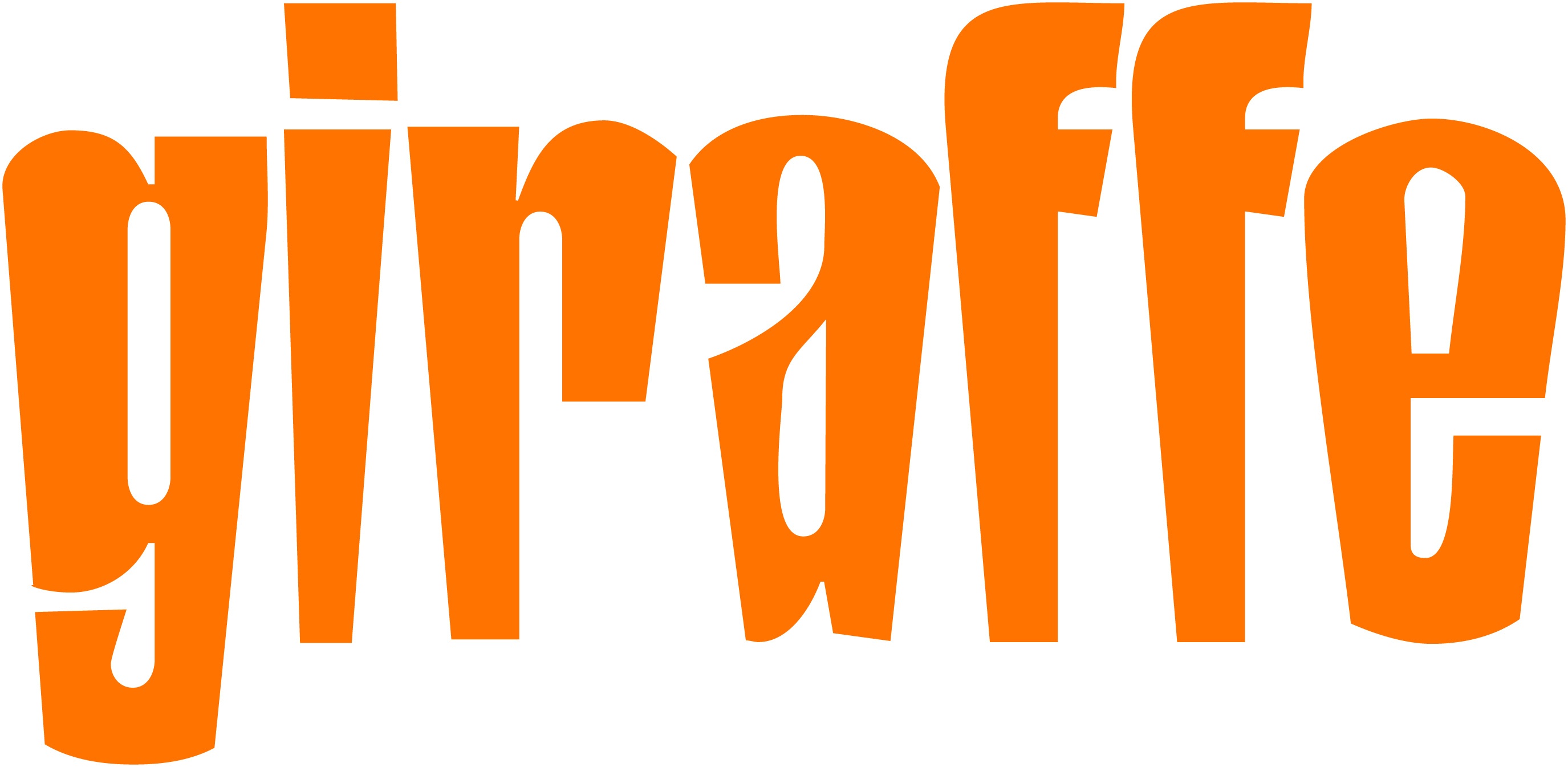 Giraffe
Offers perfect wake-up coffee and some great quick dishes if you're on the go, Or sit back and relax with a heart Full English!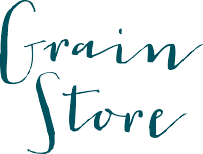 Grain Store
Choose from a fine selection of healthy meals and comfort classics, washed down with a delicious glass of wine for Grain Store's great selection!





Joe's Coffee House
Grab a quick latte and a muffin before you head through security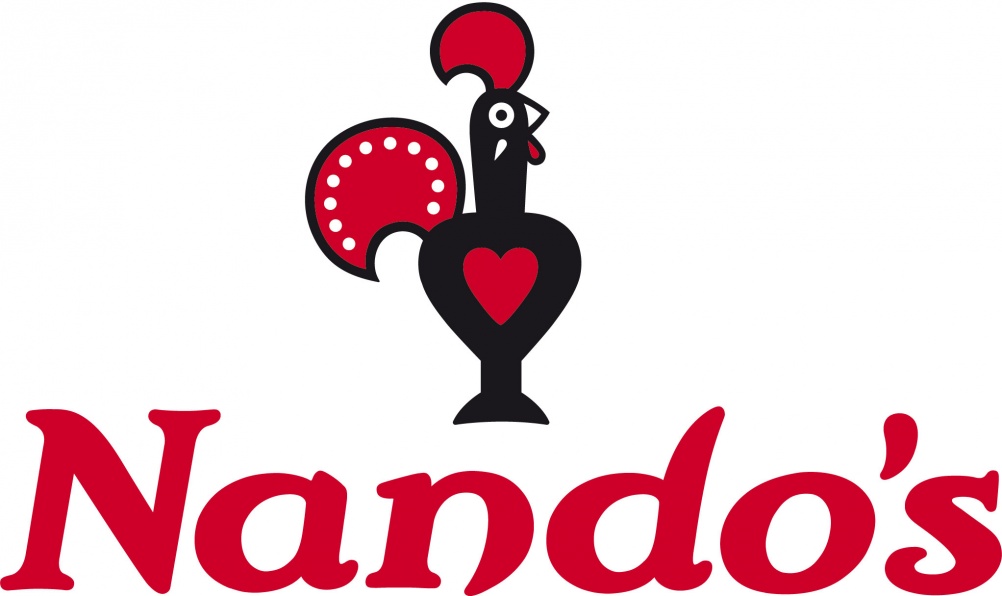 Nando's
Everyone's favourite Portuguese eatery is at Gatwick! Fill up on chicken, olives and chips and wash it down with an unlimited soft drink! Fancy something a bit different for breakfast, why not try their take on Eggs Benedict or the spiced maple pancakes?


Pret A Manger
Open all day, pop in at any time for a sandwich, soup, cake, coffee or even a fizzy cucumber juice!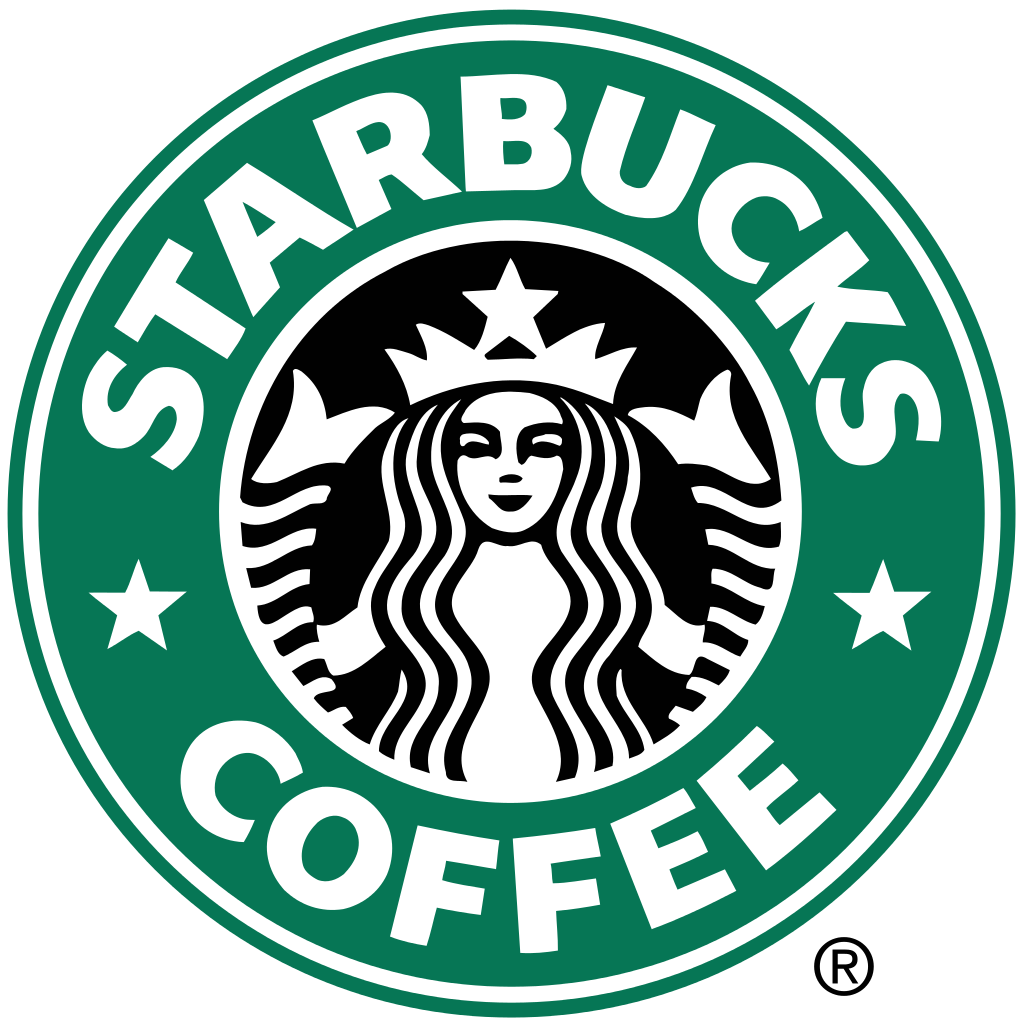 Starbucks
Enjoy a coffee or a snack at one of the worlds most famous coffee shops, Starbucks. It's the perfect place to get a wake up call before an early flight and they also offer some great breakfast options.


Open: 04:00 to 21:00
Tel:Info unavailable at present

The Beehive
This Wetherspoon pub, apart from its typical menu, offers great views of arrivals. Enjoy a cold beer and burger pre security.



The Flying Horse
A friendly service and a laid back atmosphere offering tasty meals and a great selection of wines and beers.



The London Bar
Enjoy a premium cocktail, a chilled glass of wine or a craft beer alongside classic beer snacks.


Open: 04:00 to 21:00
Tel:Info unavailable at present

Wagamama
Take a pew at this Japanese inspired restaurant and delve into a delicious plate of chilli squid, followed by a yaki soba.


Wondertree
Visit this vibrant, family friendly establishment for a selection of favourite dishes in a relaxed, world food style restaurant.


Additional Facilities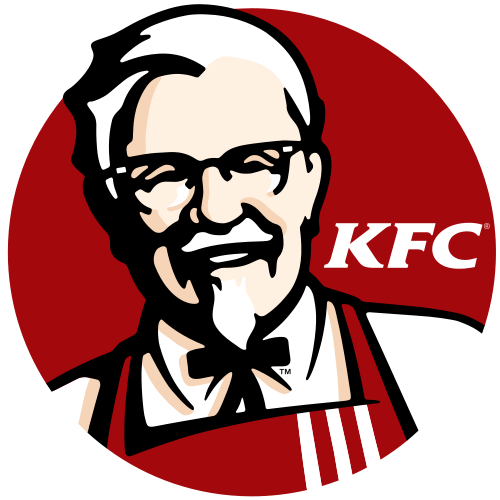 KFC
A newly opened drive-thru as of 2019 opened along Ring Road North, close to the South Terminal. The restaurant serves American fast-food specialising in fried chicken, made to the special recipe!

Open: 00:00 – 23:45
Tel: Info unavailable at present