Gatwick Airport History
Gatwick Airport History began in 1931 what's currently referred to as London Gatwick airport was a non-public installation owned by Home Counties Aviation Services. Serious development was later disbursed and the initial terminal, in conjunction with taxiways and aprons, was opened in 1936. Passengers getting there by train would walk into the airport through subways and covered walkways. It was first used during World War II Gatwick Airport as a Royal Air Force base, which was then expanded through the acquisition of a local racecourse. However, it was still primarily grassland when it came to civil use in 1946.
Throughout the years
Seven years later, in 1953, the Government named Gatwick as London's second flying field. Although the previous flying field was closed for major improvements, once it formally reopened 3 years later, Gatwick had already been re-modelled into a contemporary facility with a 2000 ft. runway, a terminal incorporating a rail station and a coated pier linking the terminal with craft, the first of its kind in the United Kingdom.
Charter traffic became big business within the 1980s with over 1M passengers travelling through Gatwick. The terminal was extended and two more piers were built. By then, Gatwick was still the fourth busiest airport in the UK, but British United Airways, then the most active operator, was steadily introducing regular services.
In 1978 London Gatwick Airport became a transatlantic gateway. By the time Delta, Braniff and British Caledonian started up their routes to the USA, Gatwick had already extended its runway to handle the long haul time jets and further improved the terminal.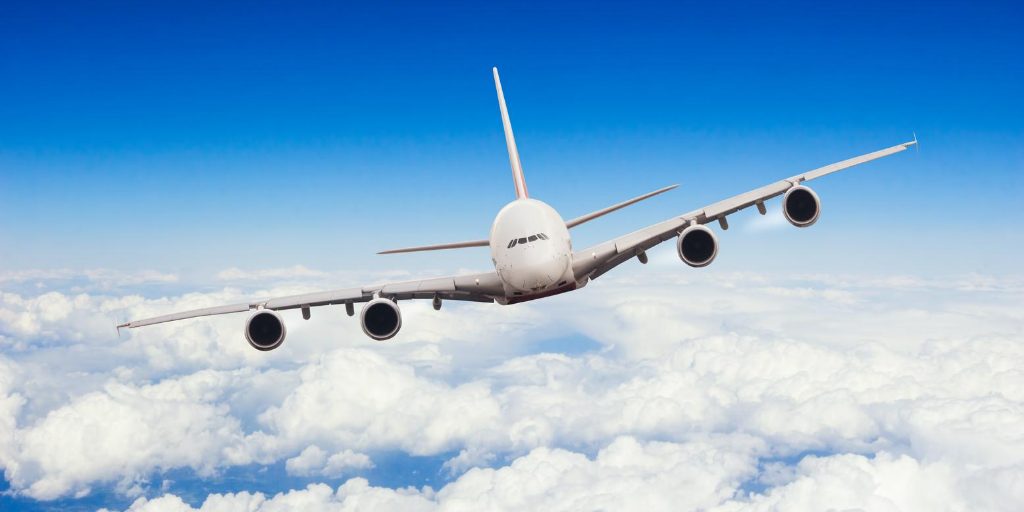 Passenger traffic hit the ten million mark within the 1990s and continuing to grow at an outstanding rate, reaching over 35 million in 2007.
The South and North Terminals opened as Gatwick established itself as Britain's second busiest flying field and a world player. Despite the robust opposition from residents and environmentalists, expanding Gatwick Airport even more is still being considered: from building a third terminal to a second runway to the South of the existing one, allowing the airport to handle more passengers than Heathrow does right now.
Nowadays
London Gatwick Airport continues to be the UK's second-largest airport carrying over 46 million passengers every year. In 2016, it became the first commercial airport to handle more than 900 aircraft movements with just one runway and it has retained that title since!