London Gatwick Departures
View instant and accurate flight departures information at Gatwick Airport. Click Go to view all flights in the next 2 hours, or narrow your search by entering either your flight number or destination in the boxes provided below.
Compare Currency Rate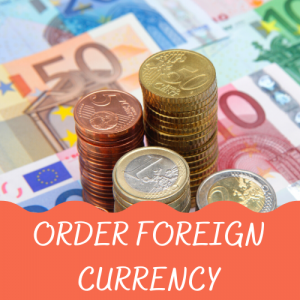 Why not compare the currency rates before your board? This way, you'll get the best rate!
Updated Terminal Information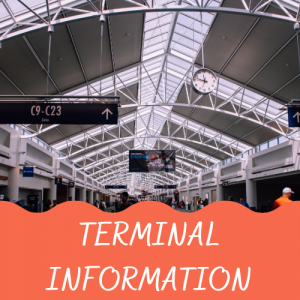 There is only one terminal operating at Gatwick airport so why not check out the facilities available?
Bars & Restaurant available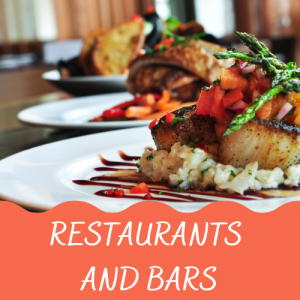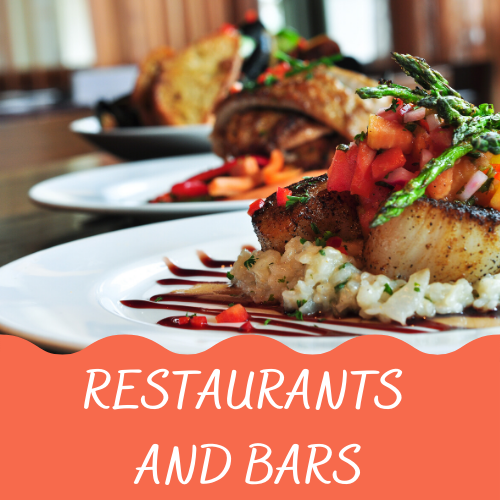 Hungry? Well, go ahead and grab a bite to eat before you board your flight. It'll be a nice way to relax!
Gatwick Airport Departures Information

Our Gatwick departures tool above will help you establish if your flight is going to be leaving on time, or simply keep track of the aviation activity for the day.
If you're planning ahead and need to know where to locate the check-in desks in either of the terminals, we have provided this information below. You may require these details if you have booked special assistance, are feeling apprehensive about being in the airport or are simply a first-time passenger.
Where to Check-in at Gatwick

Check-in desks are clearly signposted at Gatwick by yellow illuminated cubes which display the number of the check-in zone. To find out which check-in zone you need, just check one of the monitors at any entrance for your flight and check-in information, which are clearly displayed next to each other.
North Terminal

Check-in desks are located on the 3rd floor, zones A-H from left to right as you enter the building.
South Terminal

Check-in desks are located on the 3rd floor, when arriving from the train station or car parks. Zones A-K are located from left to right as you enter the floor.
When to Arrive at Gatwick Airport

Enhanced security measures mean that checking in can take longer than it used to. It is advised that you arrive at the airport in plenty of time: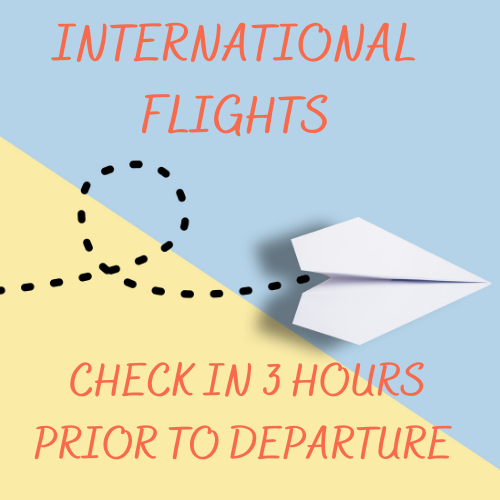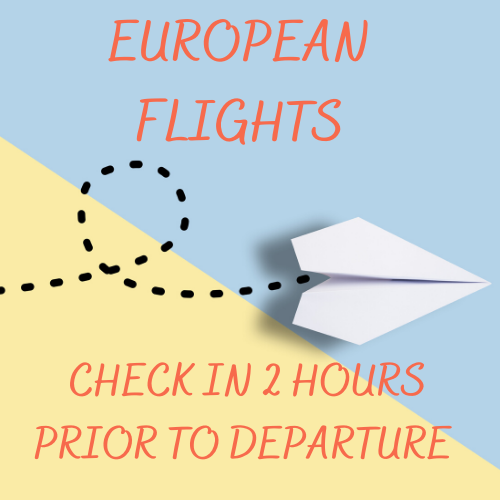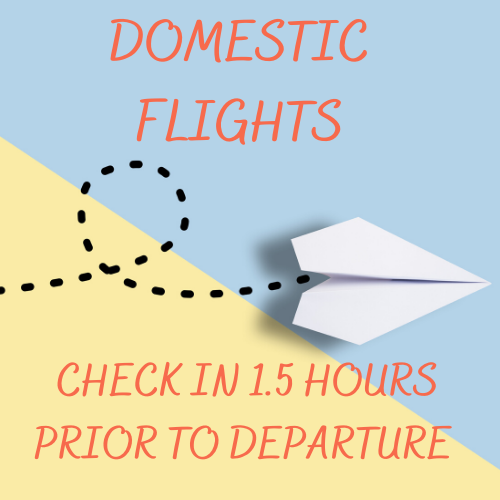 Flight Compensation

If you have had a flight recently affected by delay or cancellation, we highly recommend you follow the Compensair image below to their form which takes less than 2 minutes to fill out. You could receive up to €600 in compensation: