Gatwick WiFi
For the average traveller at Gatwick Airport Wi-Fi is free. If, however, you want to have a faster connection of up to 100mbps then you'd need to
sign up for myGatwick.
How do you sign up for WiFi?
Go through the list of Wi-Fi options
Look for 'Free Gatwick Wi-Fi' option
After that, go on 'get online now'
The last step is to enter your email address and that's it! Now you're connected.
Printing & Internet Kiosks
Do you need to print some last minute documents? Well, worry not! SurfBox gives the passengers internet Kiosks & printing facilities. You can find them both before and after in both terminals.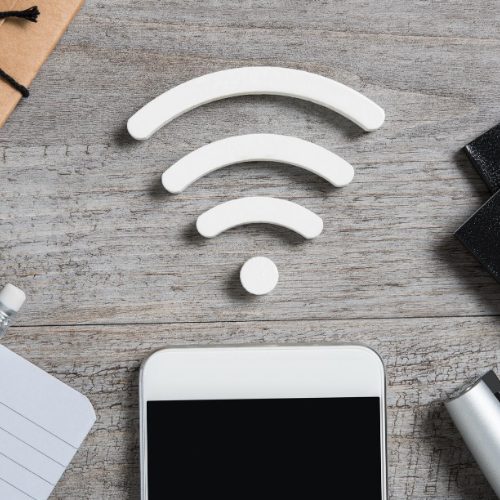 But beware you can only print before security so make sure you get those documents printed before security. You can pay either via coins or a credit card.