Gatwick Arrivals
View instant and accurate Gatwick Airport arrivals information. Click Go to view all flights in the next 2 hours, or narrow your search by entering either your flight number or destination in the boxes provided below.
Find a local Hotel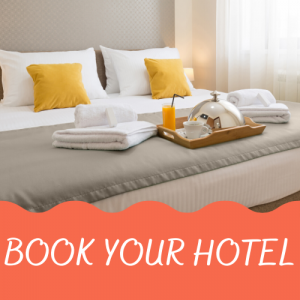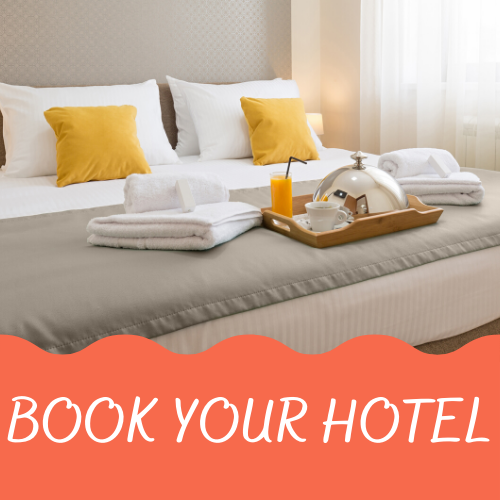 Getting in late? Why not rest at one of the many hotels for the night and go home the next day?
Gatwick Arrivals Information
Gatwick Airport has two terminals which are home to a large collection of airlines. A selection of car hire companies are located adjacent to the terminal as you come through the walkway. Rail and bus tickets can also be purchased here and taxi stands are located at the front of the terminal building. There is a railway station at the South Terminal, which is just minutes from departures and arrivals. Should you want to reach the North terminal, there is a free shuttle.
What are some of the changes to arrivals due to Brexit?
As Brexit has officially taken place now and the UK is no longer part of the EU, you will notice some changes when you arrive at the airport. Some of these changes include:
Removal of the EU lane, which will now be replaced with "goods to declare" or "nothing to declare"
If you're an EU citizen, you will still be asked to have your ID checked like before and might also be asked about the purpose of your journey.
If you're an EU citizen not living in the UK, you could now be required to have a "permitted paid engagement" visa if you're coming to the UK for work reasons
Please note that, though these are some of the changes, we recommend that you always check the rules before booking as they could be ever-changing.
Gatwick Airport Airlines Information
It handles a smaller number of airlines, but collectively, fly to just as many destinations as the South terminal! Airlines that operate from the North terminal include:
Aeroflot
Air Canada
easyJet*
Emirates
Icelandair
Meridiana
Royal Air Maroc
Thomson Airways
Tianjin Airlines
Virgin Atlantic
Vueling
West Jet
It handles the majority of Gatwick Airport's traffic serving domestic, international and charter flights.
Aegean Airlines
Aer Lingus
Air Arabia
Air Baltic
Air Europa
Air Malta
Air Transat
Aurigny
Austrian
Belavia Belarusian
British Airways
Cathay Pacific
Croatia Airlines
Enter Air
Germania
Iberia Express
IcelandAir
Iraqi Airways
Med-View Airline
Montenegro Airlines
Norwegian
Pegasus
Ryanair
SATA International
Small Planet
Swiss International Airlines
TAP Air Portugal
Thomas Cook
Titan Airways
Travel Services
Tunis Air
Turkish Airlines
Ukraine International Airlines
Wizz Air
WOW Air
Travelling between Gatwick North and South Terminals
Travelling between the terminals is easy with the free shuttle service. It operates 24 hours a day and the journey time is only 2 minutes. In the North Terminal, the shuttle station is located on the first floor, and in the South Terminal, it's adjacent to the main railway station.