Travel Money Saving Tips

The world of foreign exchange can seem very complicated and daunting on the surface to most of us who don't have time to learn all about the jargon used by travel money providers and research the ways to ensure the best deal.
Fortunately, we have spent a lot of time doing this for you!
Just take a look at our money-saving tips and instantly become one of those in the know!
There are a few basic rules you can follow to help ensure you get the best deal and we created our top ten tips if you want a quick rundown. The general rule is that there is no general rule unfortunately, the best method for you may be completely different for someone else, because of the way different people spend when they are abroad and on holiday. So the best way to get the cheapest foreign currency is to research each method, which we have provided information for on each page to the right and then you can make an informed decision dependent on your spending habits.
Top Ten Travel Money Saving Tips

Always pre-order your foreign currency even if picking up at the airport.
Set up a monthly direct debit to make sure your interest doesn't outweigh the gain you make on the cheaper currency
Look at the bureau de change providers exchange rates rather than commission
Research your credit and debit card rates as this could be your cheapest or most expensive option!
Keep your specialist credit or debit card for spending abroad only
Apply for a currency card early and use it for saving for your holiday
Shop around to find the best rates from the various FX providers
Tell your bank or credit card company before going abroad to avoid your card being frozen
Be careful about using your credit or debit card to buy currency in the UK this could be treated as a foreign transaction
If confused with all the rates, commissions and extra charges, ask the provider how much foreign currency you will get for your money after all their charges. Then choose the one who gives you the most!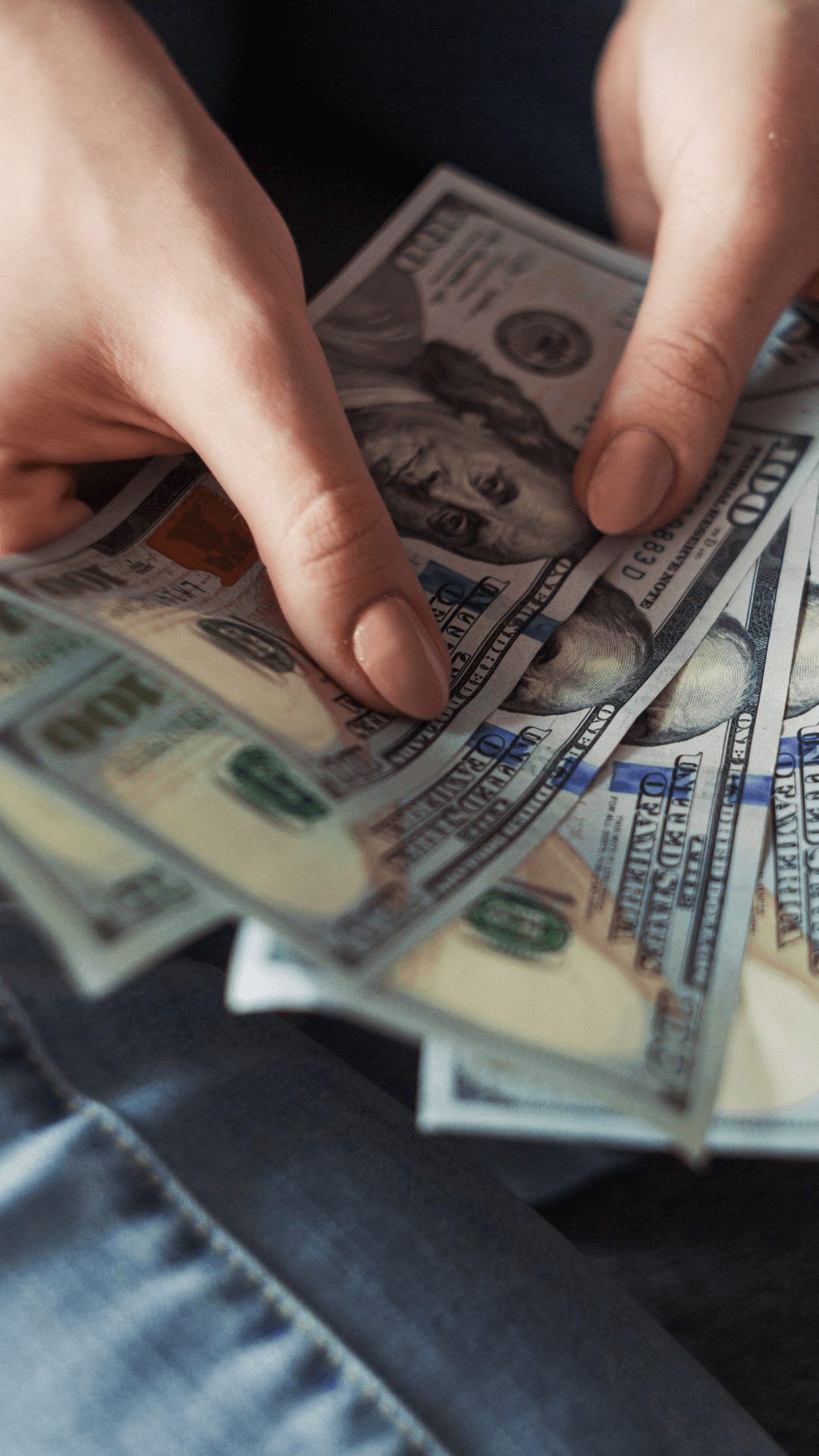 Hidden Foreign Exchange Charges

There are some charges that credit and debit card companies add on to make their money when you are using them. These are often gone unnoticed and many won't show up on your statement so it is important to be aware of what they are and tailor your spending habits to avoid them!
Currency "Load" additional to the foreign exchange rate

Applies to Credit and Debit Cards
This is a charge that is added on top of the exchange rate that you get. Visa and Mastercard have a standard charge of 0% inside Europe and 1% Worldwide which the card provider may then decide to absorb themselves or charge you for, sometimes charging extra themselves to get their cut of the currency exchange. This is usually referred to as an exchange "load." The higher the load the worse the exchange rate, and the less foreign currency you get for your money.
Card Provider Cash Withdrawal Fees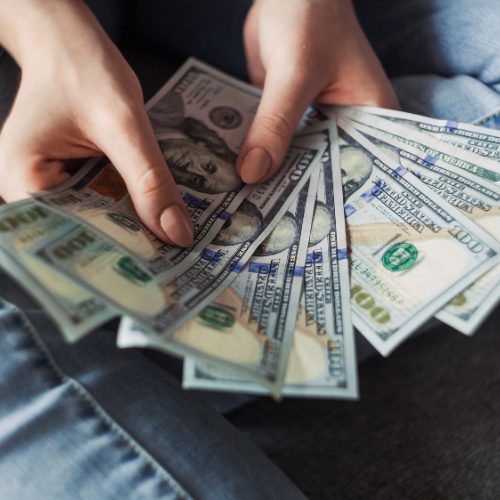 Applies to Credit and Debit Cards
This is a fee that the card provider adds for withdrawing cash from a cash machine (ATM) abroad. In addition to this, the foreign bank or ATM may charge you, and the only way around this is to search around for the cheapest one or the free ones.
If you know that you are going to be needing to take cash out abroad then it is a good idea to take a larger amount out to save repeating the fee that you need to pay. The only trouble with this is that your money is not as secure.
Spending Penalty

Applies to Debit Cards
Most people assume that you will only be charged by your card provider when you withdraw cash, but there are now credit and debit cards around which charge for purchases made abroad using them. If you have one of these cards you will almost always end up spending more, so you are better off withdrawing a lump sum of money if you have one of these, or even better, choosing a prepaid currency card instead.
Interest Charges Even When Balance Repaid in Full

Applies to Credit Cards
With UK credit cards you would usually expect that if you repay your balance in full at the end of the month then you will not incur any interest charges as most credit cards are used for purchases rather than cash withdrawals. However, with specialist foreign credit cards this is not always the case. If you withdraw cash using your specialist credit card abroad many providers will charge you interest even if you repay your balance off in full. This will often be charged at a higher rate than the interest on purchases.