Gatwick Duty Free and Tax Free
Location of Duty Free
North Terminal
After Security – open 24 hours
Arrivals – open 24 hours
South Terminal
After security – open 24 hours
Arrivals – open 04:00-21:00
Duty Free restrictions
If travelling from a country within the EU, the following restrictions apply.

If you're travelling from outside of the EU, the restrictions are a little tighter as per below:

Collect on Return or Reserve From Home
At Gatwick Airport you can choose from these services to really make your duty free shopping as efficient as possible. With Reserve from Home, a selection of the retailers allow you to order products from the comfort of your own home and will have then ready for you to collect from the airport. World Duty Free for example simply need your flight details and you can start shopping! Your items will be waiting for you on the day you fly. Be aware that not all retailers offer this service, so be sure to keep an eye out for the Reserve from Home marker on the shopping pages.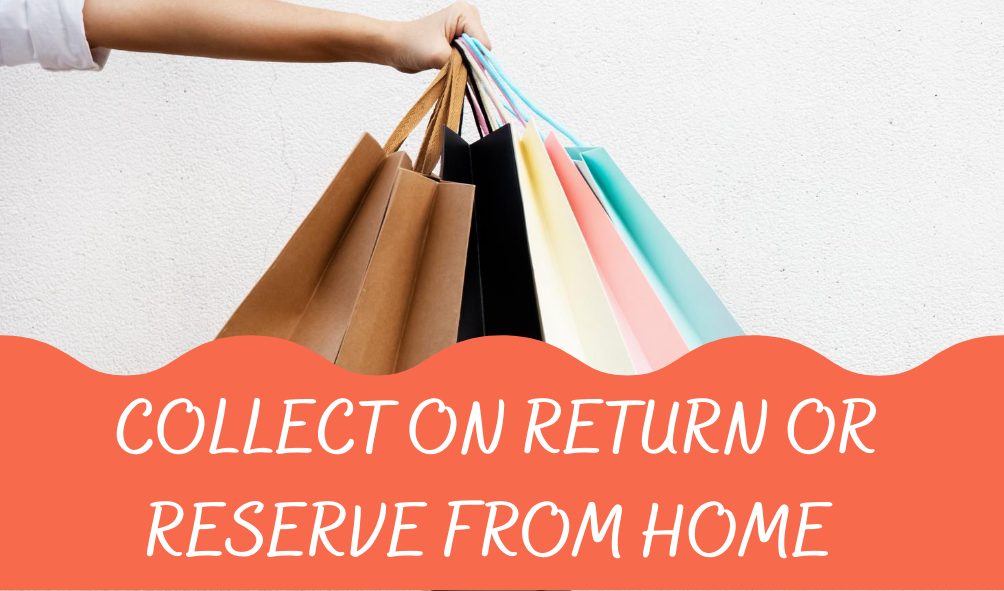 With Collect on Return, you can purchase your goods as normal at the airport, but Gatwick will then store these for you whilst you are away (given you're travelling within the UK / EU). On your return you can collect these from the Excess Baggage desks in the arrivals hall. No need to worry about space constraints! All retailers offer this service, simply ask at the till upon purchasing your items.
Connecting Flights
When connecting through the EU, as long as when you purchased your duty free liquid items it was packaged into a tamper evident bag and you have kept your proof of purchase, you can take it through the airport to your next flight. If you are connecting within the US or Canada, you will need to place it in your hold luggage as the 100ml liquid rule will apply.
Other goods
Animals
For bringing in dogs, cats, or ferrets, check out our Guide to Pet Travel on our Heathrow Guide. Other animals that are native to the UK must spend time in quarantine. For non-native animals, there are other, more specific rules.
Food Limits
If you are travelling from inside the EU, there aren't any restrictions on what food you can bring in, but if you are travelling from outside of the EU, you cannot bring in meat, dairy products or potatoes. However you can bring in up to 2kg of fresh fruit and vegetables, as long as they are free of signs of pests or diseases and they are for your own personal use (friends and family are included in this, but you cannot sell the fruit or veg you bring in). You can also bring in up to 2kg of eggs, egg products and honey, and up to 20kg of fish, as long as it is fresh and gutted, or cooked, cured, dried or smoked.