Taxis and Transfer services available at Gatwick Airport
Say hello to your complete guide to Gatwick Airport taxi and transfer services.
Gatwick Taxis
Find your ideal airport taxi to or from Gatwick Airport. Please note that calls to mobile numbers may be charged between 10p-20p per minute from landlines.

• Fixed Prices • Greeting Service inside Gatwick Airport • Free waiting time • Large selection of Saloon taxis, MPVs and Minibuses • Cash or Credit card • Book online or call +44 208 688 7744
Based just 15 minutes from Gatwick Airport. We offer Quality Reliable Airport Transfers to and from the Airport 24Hrs a day, 365 days a year. Our Services includes; Cars, Minibuses and Executive Vehicles. All of our Journeys are Set Prices and we use NO Extra Charge for out of hours transport, except Bank Holidays. Please Visit our Website for a Quote. Or Call Now: 01403 242424
Airport Transfer Cars specialise in Airport Transfers to & from Gatwick Airport. Also operates from all other major airports, railway stations and seaports. 24/7 Service and provide fixed prices with no hidden fees. Central to Gatwick Airport from £55. Vehicles Available for up to 8 people. Free meet & greet. Call or Book Online for the best deals!
Taxi fares from Gatwick to Central London*

Below are some approximate fares from Gatwick Airport to central London, please take note that these fares can vary during peak seasons and are dependent on the amount of luggage you have:
Estimated taxi fares: Gatwick to Central London

| Vehicle | Single Trip | Return Trip |
| --- | --- | --- |
| Saloon Car (up to 3 passengers) | £60-£90 | £110 |
| Estate Car (up to 4 passengers) | £70 | £125 |
| Executive Car (up to 3 passengers) | £105 | £120-£130 |
| People Carrier (up to 5 passengers) | £85-£95 | £150 |
| 8 Seater Minibus (up to 8 passengers) | £80-100 | £160 |
| Executive People Carrier (up to 5 passengers) | £100-£110 | £180 |
| 16 Seater Minibus (12 or 16 passengers, depending on luggage) | £160 | £300 |
*Please note that these fares are only estimates, prices can vary and were correct from August 2017.
---
Gatwick Taxi Services

Where is Gatwick Airport?
London Gatwick Airport can be found in the county of Sussex, just 3 miles north of Crawley. A Taxi from Gatwick Airport to Crawley town would only cost around £10.40. You can also expect other Transfer services to be relatively low priced as well.
How big is Gatwick Airport?
Gatwick is the second busiest airport in the UK and London's second largest international airport, in terms of passenger numbers and air traffic.
It has just two terminals, North and South, which are easily connected by a shuttle service to get you to the taxi rank. There is also a free train service that can take you between the terminals. It runs throughout the day, but you can stay up to date with shuttle and train services on the Gatwick Airport Website.

Gatwick Airport Taxi options

The price of a Gatwick taxi can vary based on which taxi you decide to use, time of day and how long your journey takes.
As a guide, a standard taxi to Central London may cost anything between £60 and to £100, licensed taxis and minicabs don't have to pay the congestion charge so it shouldn't affect your journey, but it could be worth double-checking this with the taxi company.
It will take around an hour to get there, although depending on traffic conditions and the time of day it can often be much longer. It's often cheaper to book your airport taxi online as many companies offer online prebook discounts.
Some Gatwick taxi companies will charge an additional waiting fee fee to cover short term parking at the airport. If you do not need someone to pick you up from the Arrivals Hall and help you with your luggage, it is worth asking if the driver can wait outside, especially if you exchange mobile phone numbers. In times of increased security this may of course not be an option.
It's also worth baring in mind that sometimes the airport charge a compulsary airport pickup fee but you confirm this with your taxi company when you book.
Will there be any extra costs after I book? Most taxi companies operating at Gatwick Airport work on a quoted fare system, avoiding nasty surprises at times of heavy traffic, and will accept either cash or credit card, whilst many also offer account facilities, with invoices issued periodically or when the credit limit is reached.
Do taxis provide child seats? Yes, in most cases, taxis can be pre booked online and requests made for child seats or swivel seats for passengers with impaired mobility. Whether booking by phone or by internet, you will be asked for your flight details so that the driver can check for delays before setting off.
You can get a more luxurious cab ride by booking an executive or chauffeur driven car. Extras can include Wi-Fi, DVD players and even hand held games consoles (many of these features have to be pre-ordered). Most cars will come with air conditioning and leather upholstery. If you would like newspapers, water or snacks, many luxury taxi companies will customise the service required on request.
Gatwick Minicabs and Taxis

The main difference between a taxi and a minicab is that taxis can be hailed without prior booking and minicabs cannot.
Both have to be licensed but a minicab does not have a meter like a taxi and so it is important that you know what you are likely to pay before setting off. It is advisable not to get into a minicab where the driver is touting for customers as this is illegal.
Minicab taxi services should be pre-booked by the passenger in contrast to the typical black London cab which can be flagged down from anywhere within the city. Taxis or 'London Cabs' can still be pre-booked but are able to pick up flaggable fares as well.
Private hire or 'Minicab' services will often offer a cheaper quoted price than a standard airport taxi company so it's a good idea to look around a number of transfer options.
Some taxi firms, such as a minicab service, are legally required to be pre-booked by the person travelling. Many transfer additions are also only ever available on request, so if you have any specials needs it would make sense to specify these when first booking your cab. Such things could include; children seats, bottle water and even a meet and greet option.
Gatwick taxi ranks

Taxi ranks at Gatwick are found outside the arrivals hall at both North and South terminals:
North Terminal – Arrivals ground floor, take the exit to long term car parks, near the lifts and special assistance help point.
South Terminal – Arrivals level 2, take exit to long and short stay car parks, just past cash machines and Moneycorp Bureau De Change.
Please bear in mind that at very busy times you may have to wait a while for a taxi, to avoid dissapointment we recommend using one of the many taxi companies at the top of this page. By pre-booking you may also save money!
Popular places to visit from Gatwick

All timings are approximate and will vary depending on traffic and the mode of transport used.
(28 miles/1 hour)
Museums, art galleries, historic houses, palaces, churches, theatre, opera, ballet, concerts, cinema – London has everything a culture vulture could want. If shopping is your thing then you have a huge choice, from speciality shops in Covent Garden to the iconic Harrods and of course Europe's busiest shopping street, Oxford St. World class restaurants, bars and clubs complete the perfect city break.
The estimated fare for a taxi between Gatwick Airport and Central London is £66.20.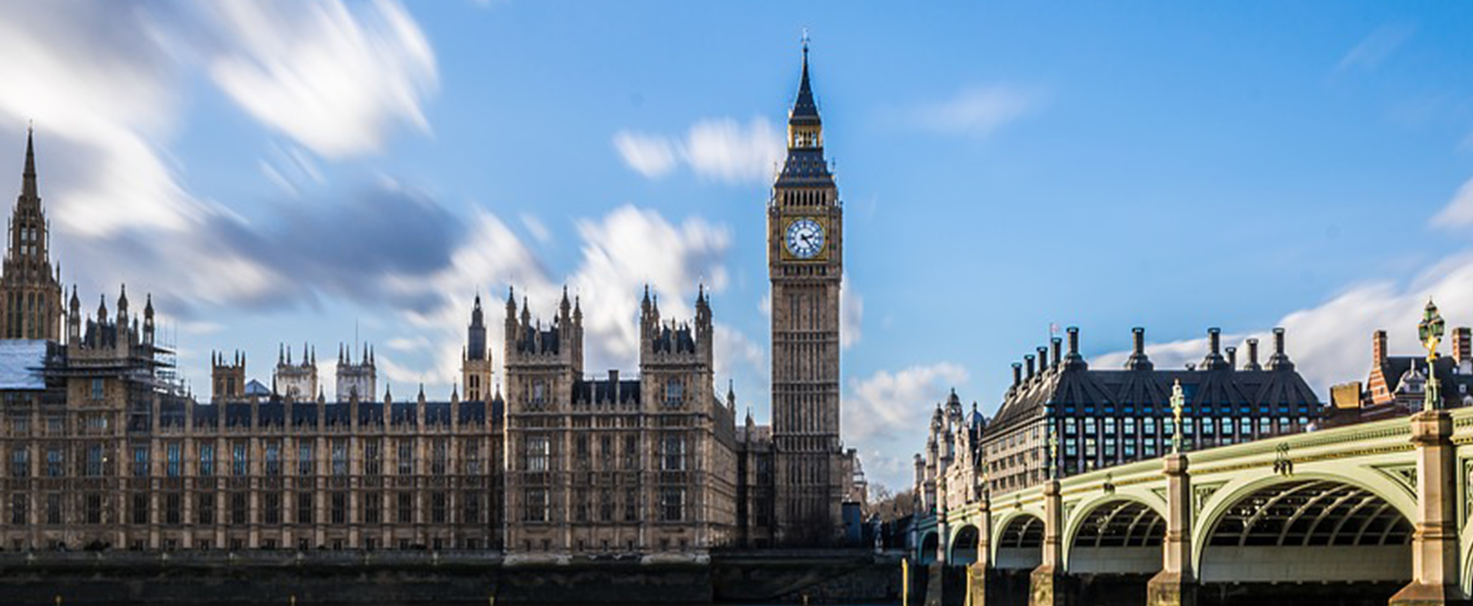 (30 miles/45 mins)
If you like your city break by the sea, then Brighton in Sussex is ideal. Now regarded as one of Europe's premier spots for night life and a great choice for stag and hen parties.
Brighton also offers good shopping, especially around the Lanes, and interesting tourist attractions such as the Royal Pavilion and Brighton Marina. Brighton has a good LGBTQ scene and is regarded as the "gay capital" of the UK and Europe – it's an exciting place to visit whoever you are. For those who enjoy the outdoors there are some excellent walks on the South Downs and along the coast.
A taxi from Gatwick to Brighton would cost £63.75.
Taxi prices are estimated from February 2014 but please do still ask your airport taxi provider and ask for a quoted price. Many transfer services will offer fixed prices, so do ensure you look around and book online to save the most money on your London Gatwick Airport taxi or transfer service.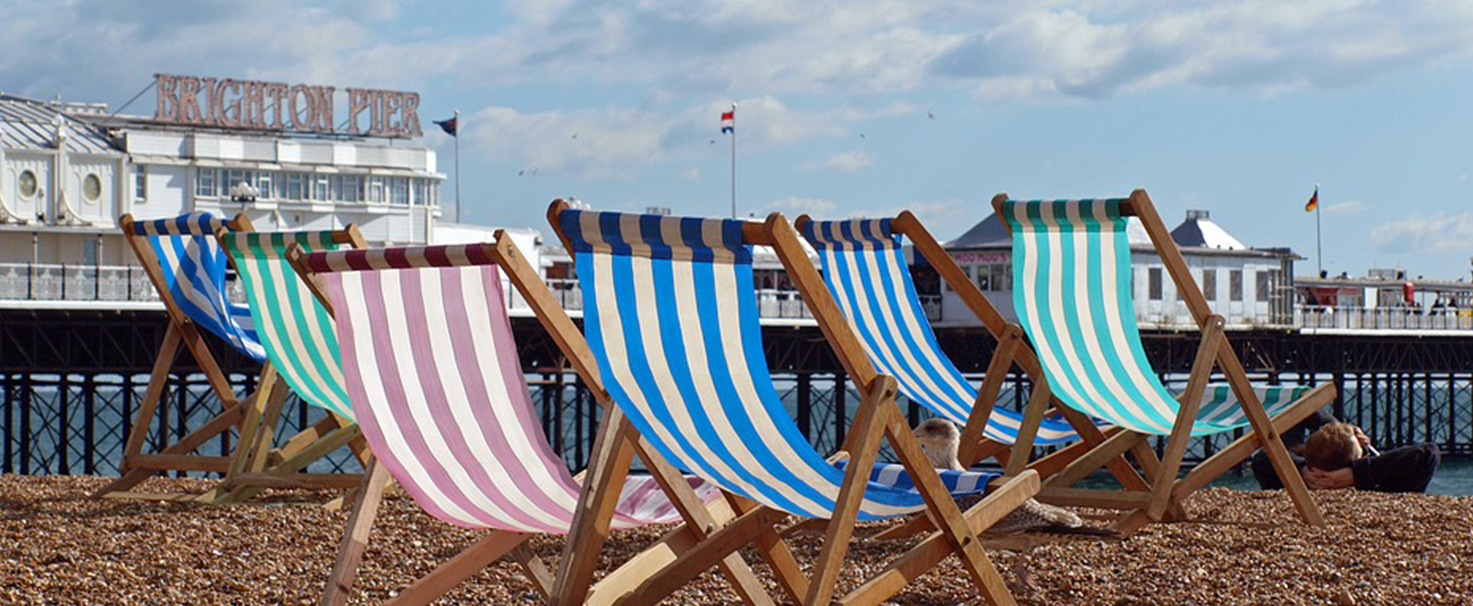 (30 miles/45 mins)
A favourite royal palace of Henry VIII and world famous for its maze, Hampton Court is one of these places which really bring history to life and makes an ideal day out for young and old alike. It is situated in the London Borough of Richmond upon Thames and enjoys a picturesque riverside setting. On a nice day it is possible to spend hours exploring the 60 acres of gardens (especially if you get lost in the maze!). The Tudor kitchens are one of the most interesting parts of the palace and live Tudor cookery demonstrations are held throughout the year. See their website for further details of these plus other activities such as the Ghost Tours and Tudor Christmas events.
The average estimated fare for a taxi to hampton Court Palace from Gatwick Airport would cost £68.75.
(25 miles/35 mins)
If you have children or are a thrill seeker yourself, a trip to Chessington World of Adventures in Surrey is a must. Originally a zoo, the theme park at Chessington opened in 1987 making it an extremely popular visitor destination. In addition to the traditional tigers, lions and monkeys there is also a Sea Life Centre complete with walk-under glass tunnel with sharks and rays. The zoo is now more of a theme park with rides and attractions that offer something for everyone, although minimum heights apply for certain rides.
The average fare for taxi from Gatwick Airport to Chessington would cost an estimated £53.75. For more information and to avoid disappointment see their website.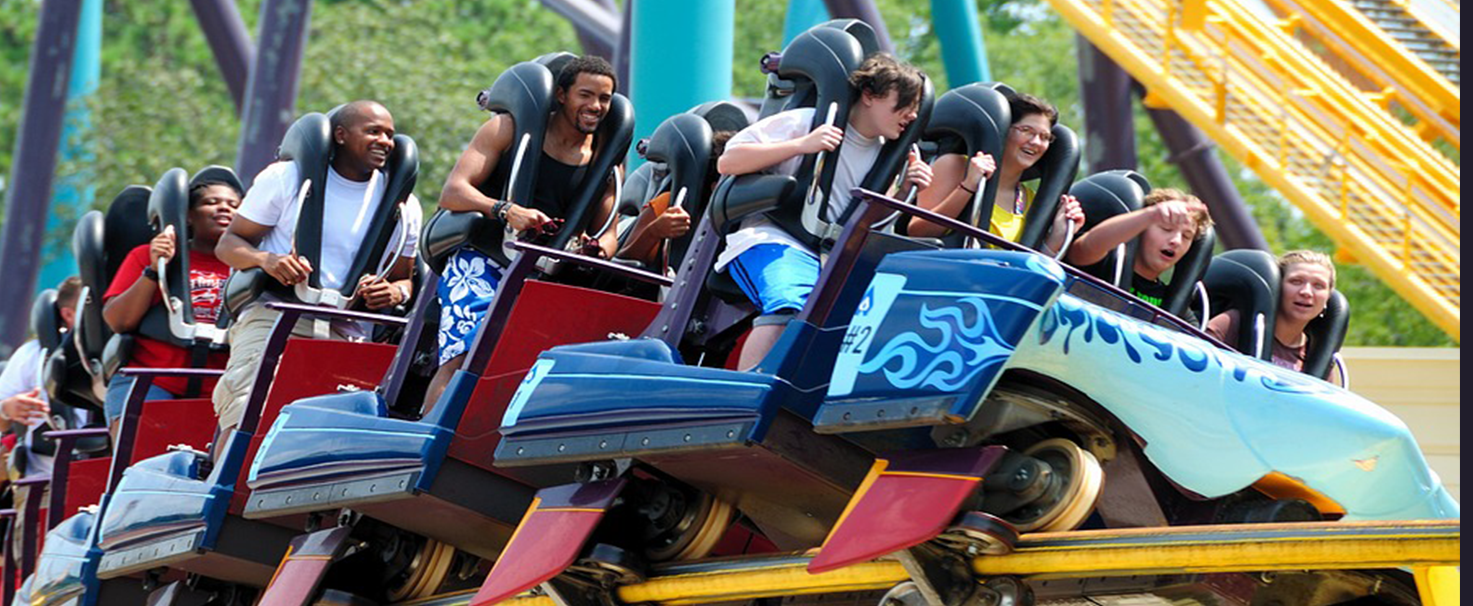 (14 miles/30mins)
If you or your children enjoy the Thomas the Tank Engine books then a visit to the Bluebell Railway is a must-do. Popular in the spring when the bluebells are at their best and at Christmas for the Santa Specials, anyone who is into steam engines will love this 9 mile stretch of heritage line.
Overseas Transfer Services

Pre-booking an overseas Airport Transfer is becoming a more common option for holiday makers and business travellers alike. Doing so allows you to avoid the expense of a foreign Airport Taxi and also ensures reliability and peace of mind. Check out some of the services offered: Holiday Taxis and International Transport