Transport to Gatwick Airport
Gatwick Airport is easily accessible from nearby London and the south-east, by both private and public transport. Explore the options below to find out which method of getting to Gatwick is best for you.
You can often make big savings when you research which method of travel you would like to use and book your tickets online, so if you plan on using public transport to get to the airport, make sure you've booked in advance to save money! There are many different options for getting to or from the airport so you can choose the right one for you.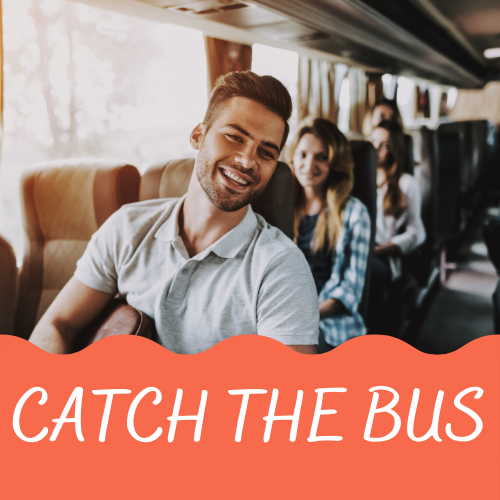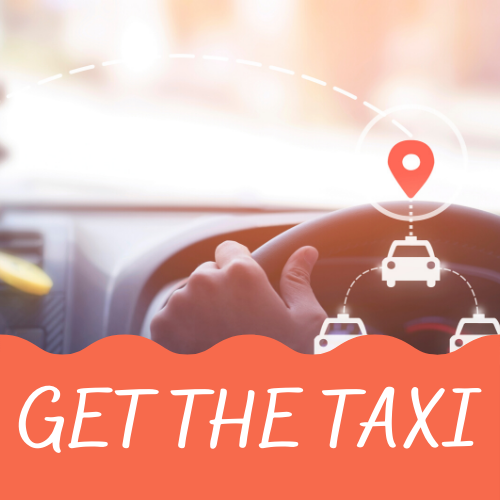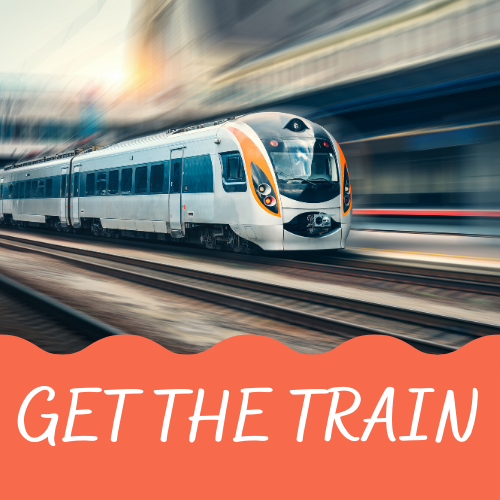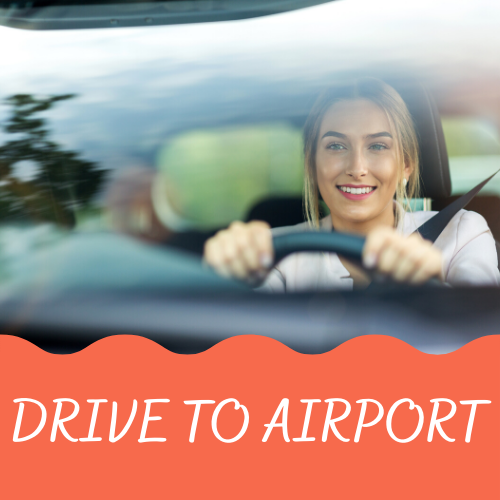 Gatwick By Car
Travelling to Gatwick by car is a great option for most people. If you have your own car there are plenty of cheap airport parking options to choose from. If you have an early morning flight or would rather be closer to the airport the day before your flight the most hassle-free option is to book an airport hotel.
You can find out more about the best way to get to Gatwick Airport on our Gatwick maps & directions page, but it is easily accessible from the M23. If you are driving, make sure you compare your airport parking beforehand – you can save up to 60% off the gate price by doing so!
Gatwick Airport has recently also just partnered with car-sharing service Bluecity to bring 10 electric-powered cars to the airport and charging stations, ready for commercial hire at the South terminal forecourt.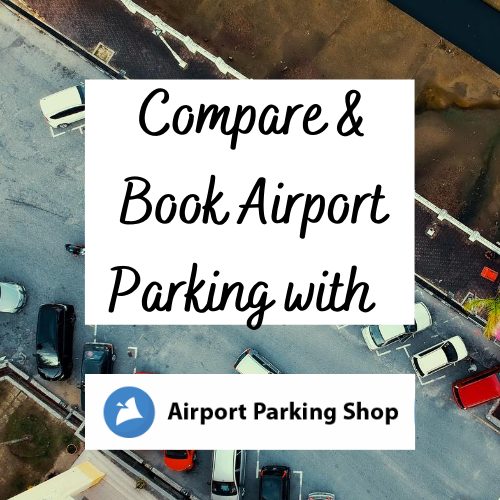 Transit Between Terminals
Simply jump on the 24/7 shuttle service to quickly and simply transit between the 2 terminals. To get to the shuttle service, travellers in the North terminal should follow signs for the South terminal and passengers in the South terminal should follow signs for the North terminal. If you've come to the airport via train, the shuttle is located near the train station in the South Terminal and the journey only takes a couple of minutes.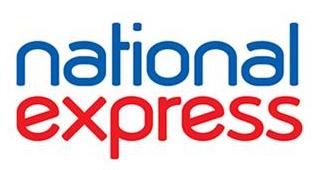 National Express offer coach routes to and from Gatwick Airport from many locations around the UK, including between other major airports! Find out more about how to book, prices, discounts, and routes on our dedicated National Express page.
When arriving at Gatwick Airport, look for a National Express sign outside the arrivals hall of your terminal.
Gatwick Airport by Bus
Along with
National Express
, you can also catch a bus from as low as £2 with
easybus.co.uk.
This low-cost London airport transfers service runs direct services between Gatwick Airport and London Victoria Coach Station, Earls Court and West Brompton. If you are using South Terminal, there's even a service to London Waterloo.
While easyBus offer some seats at less than £2, they only have a very limited amount of seats available online at this price and once they are sold they will move to a higher price until they reach their top rate. You will need to book online and as early as possible to get hold of a cheaper ticket.
Their buses are air-conditioned. easyBus run a non-stop service every 15 minutes taking 1 hour and 10 minutes to get you between Gatwick and Central London.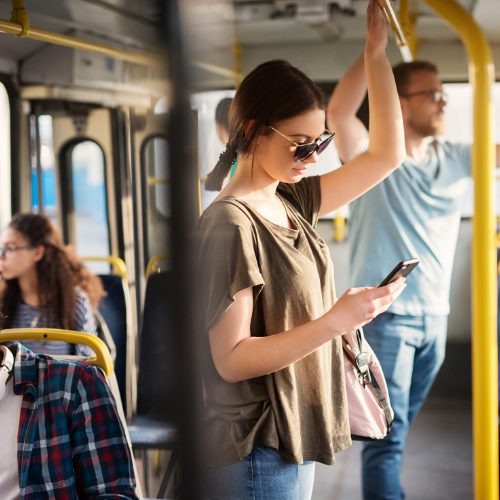 The best thing is that they also run from 4am to 1am, so you will nearly always have a bus ready to board, this is very helpful especially if you're getting in early in the morning!
You will need to take your luggage into consideration if you're planning to travel with easyBus; passengers are only allowed one piece of hand luggage and one hold case. They also have a policy in place which states that large items such as skis and non-folding pushchairs are prohibited, and this also includes animals. If you have additional luggage to the above, you can purchase an extra seat, but it's always best to check that your luggage will be permitted before booking.
Get transport to Gatwick Airport by Train
Gatwick railway station is directly linked to the South Terminal and is only a few minutes away from the North Terminal via a free transit train which runs every 3 minutes at peak times.
Rail information and ticket desks can be found in the arrivals areas of both the North and South Terminal.
You could save an average of 43% if you buy your train tickets to or from Gatwick Airport in advance with the trainline. Booking online rather than waiting until you get to the station saves you time and hassle as well as a lot of money!
Thetrainline.com covers all the train companies in one place and has a unique fare finder to make sure you find the cheapest ticket available to you. They also have information on train times and routes to help you plan your journey.
Gatwick Flyaway is a one-month return ticket that allows up to 4 adults to travel for the price of 2 to Gatwick Airport. Up to 4 children can then travel for £1 each when accompanying a group holding Flyaway tickets. This ticket is available from National Rail Enquiries and is suitable for those travelling from destinations such as Surrey, Hampshire, Dorset, Oxfordshire, Thames Valley, amongst others. For more information call National Rail Enquiries on 0800 022 3720.
Trains to the rest of the UK are served by Southern, Southeastern, First Capital Connect, and CrossCountry.
How to get to Gatwick Airport from London via Gatwick Express?
Gatwick Express is a non-stop service between London Victoria Station (Central London) and London Gatwick Airport which runs every 15 minutes. The journey takes 30 minutes (35 minutes on Sunday).
The train is modern and comfortable, with air-conditioning, spacious carriages, and drinks and refreshments being served in both Express Class and First Class. First Class passengers will also have the advantage of large, reclining seats with tables plus complimentary refreshments and newspapers.
Prices start from just £18.50 for a single ticket and £36.80 for an open return. To book, visit
Gatwick Express
or call them on
0345 850 1530
Gatwick Airport by Taxi
You can, of course, get a taxi to London Gatwick Airport and if you have a lot of luggage that you don't want to deal with on public transport and you don't like the idea of driving, this is a great option.
You will be better off booking in advance as there's no guarantee that a taxi will be available at your required time,
and it will nearly always be cheaper to do it this way. You can find out more about how to book taxis and what companies serve Gatwick Airport on our
Taxis and Transfers page
.
London Pass Travel Deals
The London Pass provides admission to London's most popular sites, bearing the holder entry to various attractions. They do also
sell an additional London Oyster Card, which grants free travel on all major public transport in London, with any London Pass purchase.
The London Oyster Card permits unlimited travel on all London Underground, Buses, Trams as well as most Overground Train routes within the city, within zones 1 – 6.
The costs for upgrading to include the Oyster Card is £10 for a single day adult ticket. Find out how to save on your London Travel costs with the London Pass.