Gatwick Shops – North Terminal
You can enjoy world class shopping in the North Terminal, with retail shops, book stores, electrical outlets, souvenir shops and much more. Most shops are located in the departures area of the terminal, after security control, but there are shops available land side in arrivals and before security control.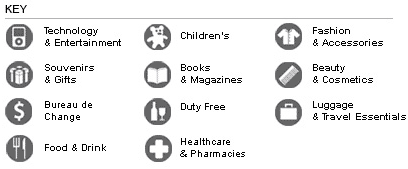 Reserve from home
If you see this logo under any of the retailers, it means you can order your duty free shopping from the comfort of your own home, being safe in the knowledge that your products will be ready for collection on the day you fly.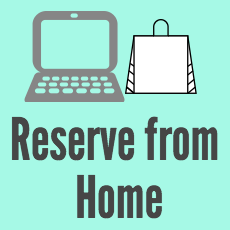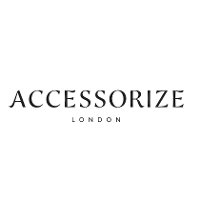 Accessorize
A wide collection of modern fashion accessories, with a style to suit everyone from classic and vintage to funky and quirky. Find all your holiday accessories such as sunglasses, flip-flops, bags, jewellery and even beachwear!




Airport Concierge
Offers a range of travel related service such as hotel booking, onward travel, flight tickets, tourist information, sim cards and mobile phones.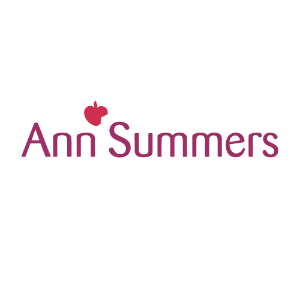 Ann Summers
British multinational retailer selling a huge range of lingerie and other adult products.


Take a visit to one of the Boots stores for all your last minute travel essentials. You can find cosmetics, healthcare products, suncream, sunglasses, insect repellent and other important travel goods not to be forgotten






Location: Arrivals / After Security
Arrivals Open: 24hrs
After Security Open: 03:00-20:30
Arrivals Tel: 01293 567625
After Security Tel: 01293 569606

Boss by Hugo Boss
Treat yourself to some designer holiday attire from Hugo Boss or choose your loved one a gift from their Boss Green or Boss Menswear collections.




Take a look at some of the best supercars around such as Ferraris and BMWs with the opportunity to win one.


Cath Kidston
Brighten up your luggage with a range of quirky accessories from Cath Kidston. Find everything from stationery to purses, all with a unique design.




Dixons Travel
A wide range of products showcasing the latest technology from this well recognised store. With prices and products tailored to meet the needs of passengers, be sure you don't miss out.






Dune
A high street favourite takes pride of place in the terminal; head in to grab that extra pair of shoes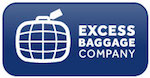 Excess Baggage Co.
Need to leave something at the airport while you're away? Or perhaps you'd like your case wrapped or shipped? EBC are able to assist!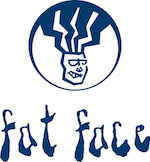 Fat Face
Browse a range of essential holiday fashions designed with a laid back style in mind. You can find men's and women's clothing, plus accessories and luggage items.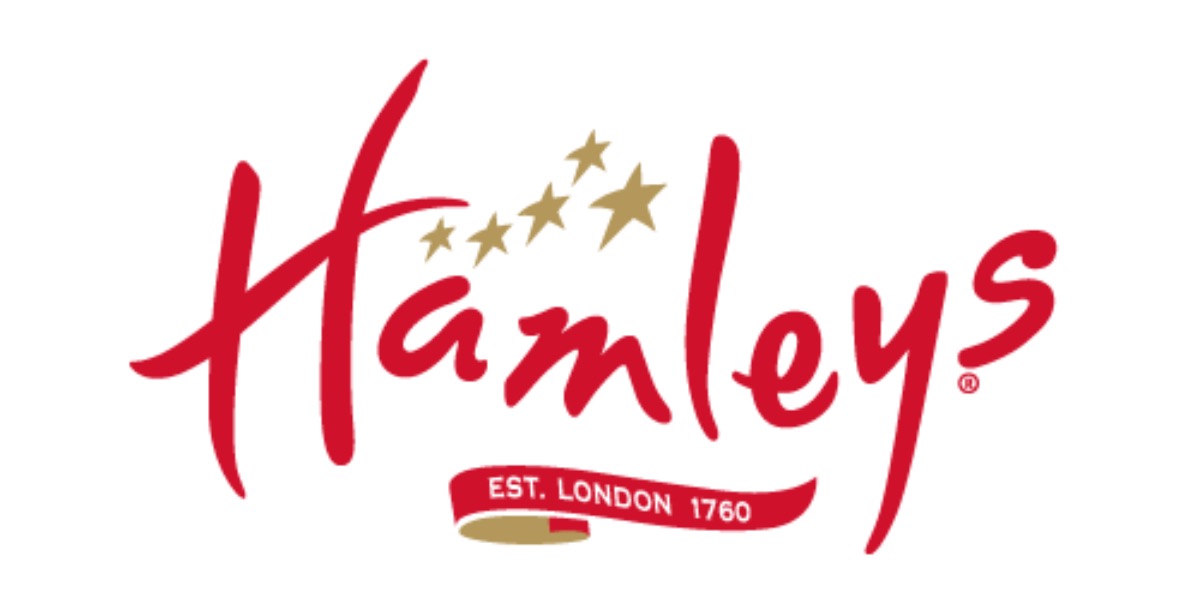 Hamley's
Hamley's is every kid's candy store of toys, gifts and the latest games! Famously on Regent Street in London, you can find a Duty Free Hamley's store in Gatwick to find all your remote control cars, magic tricks and teddy bears.


>


Location: After Security
Open: 4am-8:30pm
Tel: Info unavailable at present

Harrods
The Harrods brand is one synonymous with high quality and style. They offer a wide range of branded accessories and luxury products including food and drink which are unique to the Harrods store.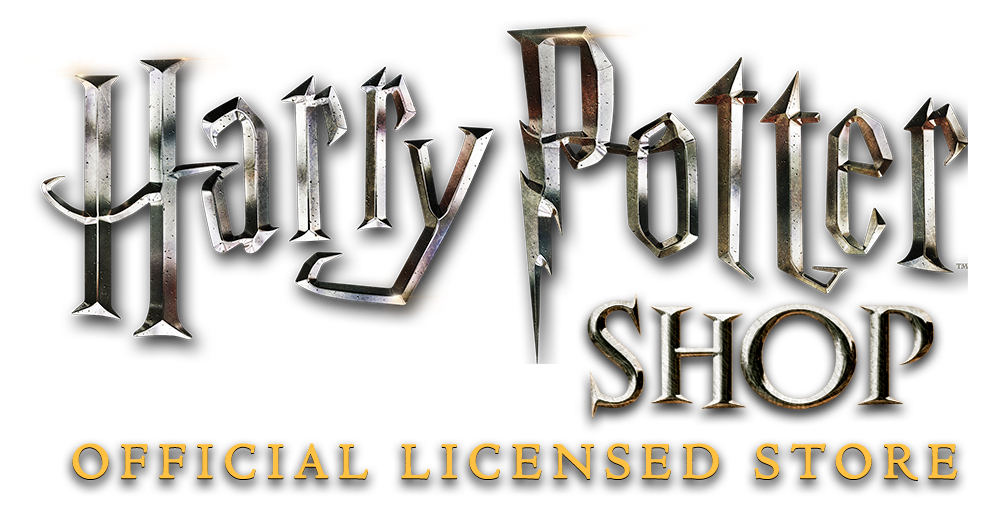 Harry Potter: Warner Bros Store
Harry Potter, and now Fantastic Beasts, is one of the world's most famous fantasy worlds. Enjoy browsing the wands, toy gryphins and time-turners. With loads of gift ideas and souviners, you'll be spoilt for choice.






Location: After Security
Open: 4am-8:30pm
Tel: Info unavailable at present

Hour Passion
This specialist multi-brand boutique dedicated to watches and jewellery offers brands such as Omega, Breitling, Longines, Rado, Tissot, and many more.





If you're into your sports and fashion, a pre-flight trip to JD is probably right up your street!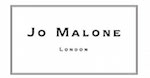 Jo Malone
One of the best known cosmetic brands, Jo Malone has everything you need for a wonderful treat or gift. Whether it be perfume, bath oils or hand creams, you can be sure that it'll be luxurious and smell gorgeous!



kikki.K.
Global Swedish designer, selling authentic gift and stationery accessories.


Location: After Security
Open: 4am-8:30pm
Tel: Info unavailable at present

Lacoste
A well known brand offering a collection of high quality fashion designed for comfort, plus a range of fragrances to suit everyones style.



London News Company
London News Company by WHSmith has been known as not just quality books and magazines retailer offering a wide selection of titles to suit everyone, but also a store which stocks a whole range of essentials. Here you will find snacks, travel essentials, music and of course a wide range of books and magazines

Location: After Security & Arrivals
Arrivals Open: 4am-9pm
After Security Open: 4am-8:30pm
Tel for both: 01293 568664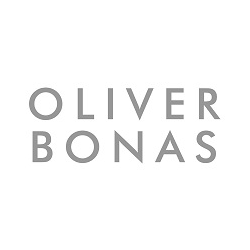 Oliver Bonas
Independant British lifestyle store, designing and putting their own slant on fashion and homeware.

Location: After Security
Open: TBC
Tel: TBC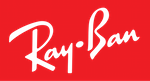 Ray-Ban
Everyone needs a great pair of sunglasses, and where better to purchase them than Rayban? With iconic Wayfarers, Aviators and Clubmasters at your fingertips, the choice is endless.



Sunglass Hut
Bringing together a brilliant range of sunglasses and accessories from some of the top name brands, with experts on hand to help you choose the style to suit you perfectly.


Superdry
With an extensive range of urban outerwear and denim labels to choose from, you may want to add some extra shopping time to your duty free spree..!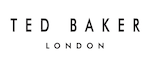 Ted Baker
The latest fashion trends for men and women, finished with attention to detail, originality and exceptional quality and to the latest style and trends.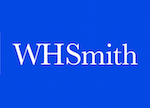 Another highstreet favourite; full of the latest titles, daily newspapers, snacks, drinks and much more. The perfect place to stop for some last minute pre-flight essentials.



Location: After Security & Arrivals
Open: 4am-8:30pm / 24hrs
Tel for both: 01293 568664

World Duty Free
A stop at the World Duty Free store is an essential part of your shopping at the airport. Offering a very large range of tax-free prices on duty-free goods such as, liquor, tobacco, beauty products and cosmetics, fragrances, jewellery and accessories.