London Gatwick Airport Terminals Information
Gatwick Airport has two terminals which see over 46 million passengers fly to over 230 destinations each year. | Flying from Gatwick Airport should be a stress-free experience. | Need to find out where the cash machines, information desk or toilets are? We've got you covered. | Our two dedicated pages are full of terminal information for both of Gatwick's two terminals, including what facilities are on offer. | If you are looking for information about arriving and departing flights at Gatwick Airport, you can view our Live Flight Arrivals and Live Flight Departures pages which include details of flight times, delays and cancellations, plus other useful flight information. | Boarding usually begins 45 minutes before departure.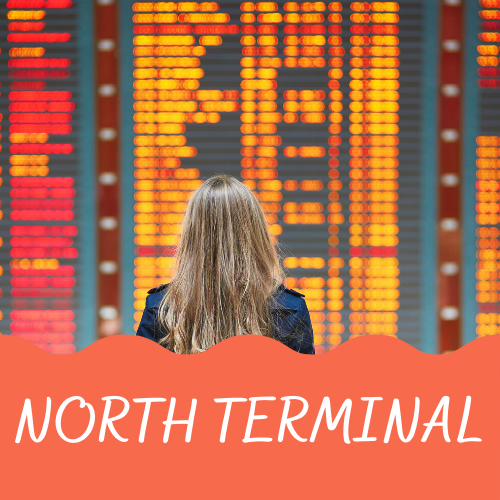 Gatwick North Terminal was built on land originally planned for a new runway, however, it was decided North Terminal would be built instead. North Terminal is home to the world's largest passenger air bridge which connected the main part of the terminal to a new pier. North Terminal now houses all of easyJet's flights as part of ongoing work to improve the services at Gatwick.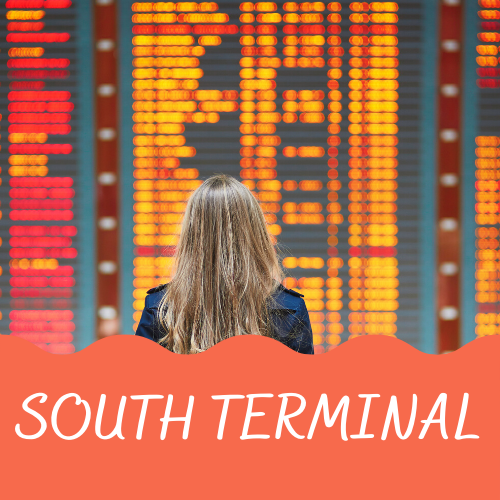 Gatwick South Terminal deals with the majority of the airport's traffic and is the original terminal of the airport. It is connected to the North Terminal by a shuttle system, but this is only accessed before security. British Airways flights can now be found flying from South Terminal.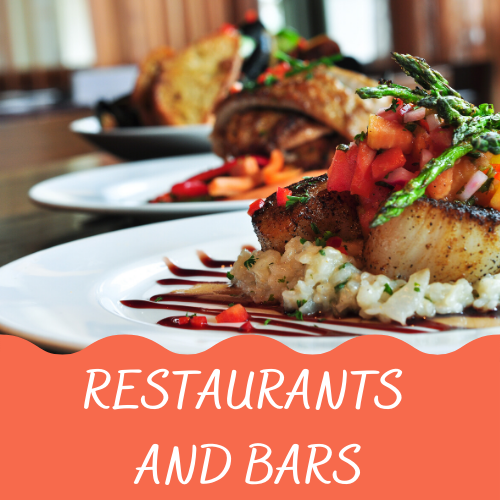 Hungry? Well, go ahead and buy something from one of the many shops on-site. There are places like Costa, Yo! Sushi & Wagamama!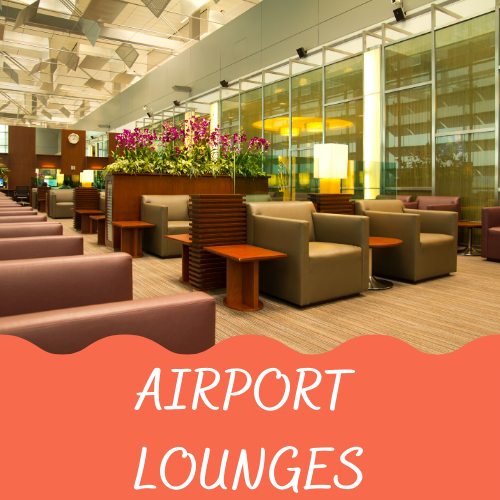 Start your trip the right way by booking into an airport lounge. Peace and quiet, alongside complimentary food and drink. Bliss!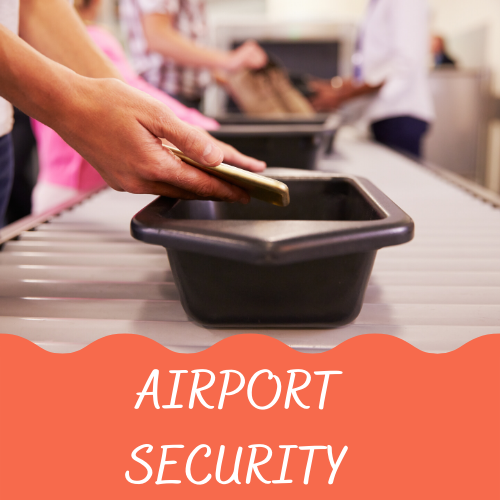 Find out more about hand luggage restrictions and take a look at the latest duty-free allowances at Gatwick Airport.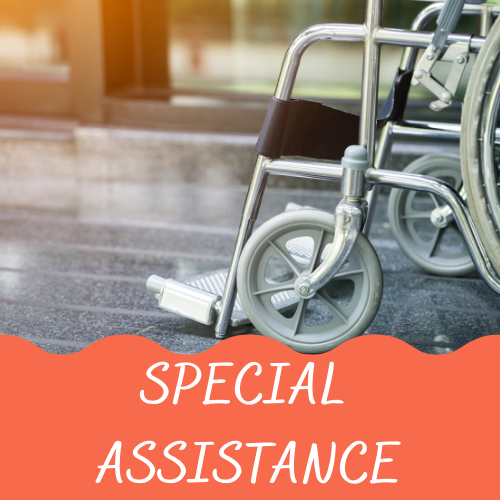 Gatwick Airport are proud to offer a multitude of services for those that require special assistance, including lanyards for those with hidden disabilities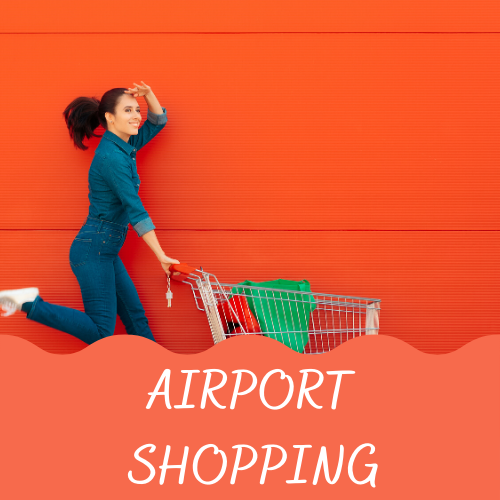 Explore the shops and restaurants Gatwick Airport has to offer; a great way to kill time before a flight and treat yourself.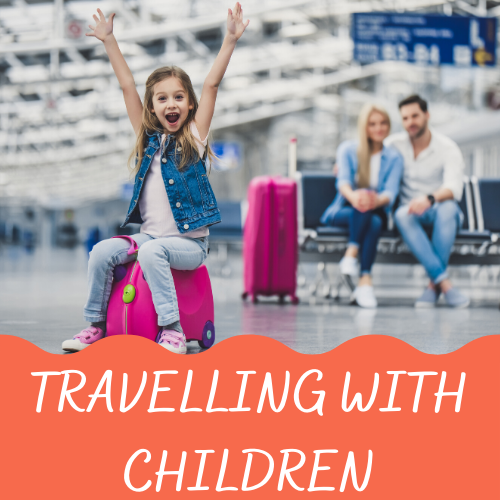 Need a few tips on how to manage the journey with young children in tow? Head to our dedicated page for help and tips galore.
When to check-in at Gatwick Airport?
What's that saying, "it's better to be too early than too late"? Well that most certainly applies when checking in for a flight. You need to give yourself enough time to arrive, check in and get through security. No one wants to be the person whose name is being called over the tannoy! As a guide, we recommend allowing yourself the following amount of time: