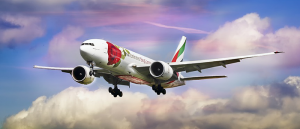 British Airways, Virgin and easyJet are switching up their operating terminals from January 24th 2017, so make sure you're not caught out!
Here are the changes to expect:
From January 24th, all easyJet flights will operate from the North Terminal.
From January 25th, all BA flights will operate from the South Terminal and Virgin from the North Terminal.
Some things to consider. If you are travelling after the 24th January with any of the above airlines, please ensure you have checked your flight information for the correct departing terminal. Don't worry though, there will be plenty of staff on hand to assist you, as well as handy signage to minimise confusion.
Flying out before the 24th and returning afterwards. Again, just make sure you are aware if your flight / airline is effected by the changes.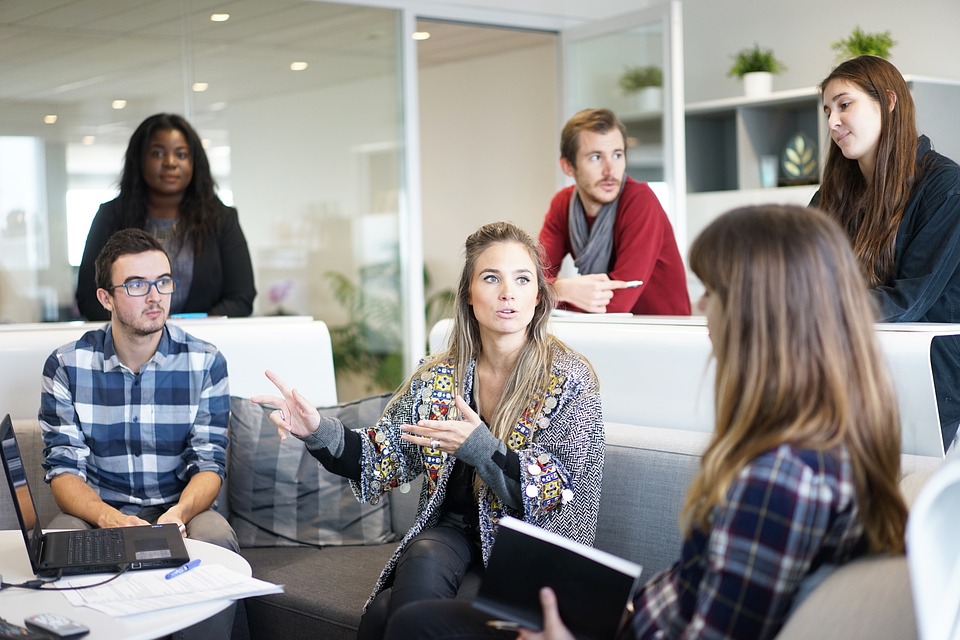 That said, you should also take this into consideration when booking your parking! Don't worry too much though as you can always use the free shuttle service between the two terminals if your parking is already booked.
These changes are all part of a £2.5 billion project to improve the airport for the rising number of passengers passing through Gatwick.
The airport are working hard to ensure the changes don't disrupt the passenger experience, but if you do have any questions, contact your airline or Gatwick directly.
Stay up to date with all of Gatwick's news and milestones over on Gatwick Tweets and follow us on Facebook for all UK airport news!