Gatwick Airport has successfully hit record passenger numbers in 2016 thanks to a huge increase in demand for European and long haul flights.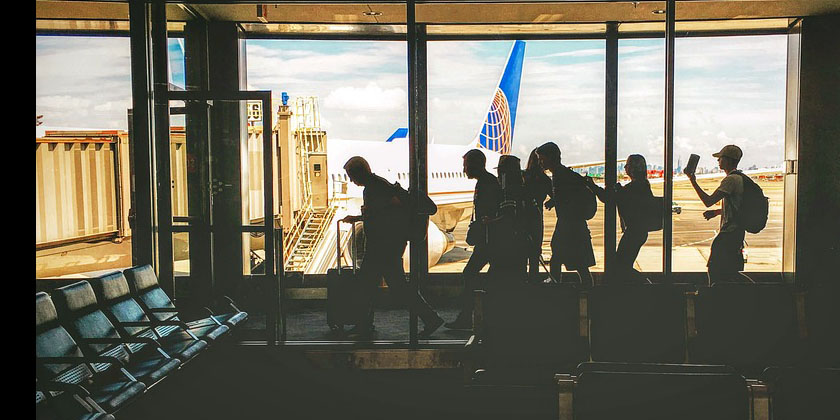 As Britain's second biggest airport, the London based facility saw 43 million people pass through its doors in 2016. December alone contributed 3.1 million to that number, which is a huge 15% increase of the December figures from 2015.
After seeing a narrow defeat to Heathrow Airport in the race for a 3rd runway, Gatwick Airport has seen a 26.8% rise in passenger numbers compared to the previous year. This is amplified by cargo levels also on the rise, growing 13.3% on 2015 figures. (Recorded in tonnes)
"Gatwick's booming long-haul services and increased cargo volumes illustrate the vital contribution the airport continues to make to the local and national economy, as we continue to offer the UK Government a credible and deliverable option for runway expansion," said group chief executive Stewart Wingate.
Passenger numbers to to North Atlantic destinations have grown by 43% compared to the previous year, with Toronto being a stand out location with the largest increase seeing 191,124 more passengers travelling along the route compared to that of 2015. Only New York and Milan have seen a higher increase with flyer numbers rocketing 123% and 99% respectively compared to the previous year.
Gatwick's increase in demand for Canadian destinations has been partly credited to Prince Harry's flights to Toronto to see his current girlfriend. Meanwhile across the other side of the world, flights to Belfast are believed to be on the up due to the "Game of Thrones effect" which is where the popular TV series is filmed.
The airport predicts that 2017 will see an increase in flight numbers to long haul destinations such as Barbados, Dubai, Jamaica, Las Vegas and Vancouver. While short-haul flights will also see a rise with Amsterdam, Edinburgh, Barcelona and Venice expected to see a increase in flyers visiting these locations.
Want to keep up to date with all of the Gatwick Airport information? Follow @Airport_Guides on Twitter and on Facebook for all the news you need to see.