Gatwick airport has reported an increase in the number of air rage incidents which necessitated police action.
Police had to board planes 58 times last year, up from 50 the year before, and when problems on the ground are taken into account it works out at around ten incidents per week in the first three months of the year.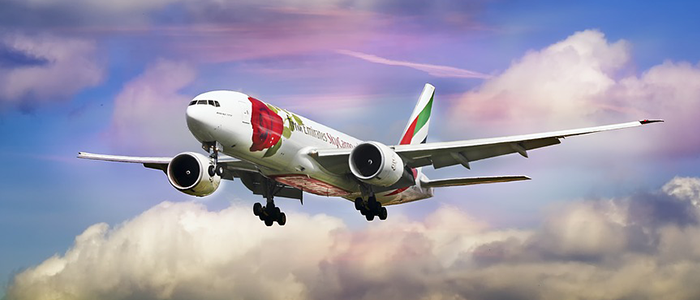 Offences committed ranged from threatening and abusive behaviour to assault, and many were alcohol related.
As a result of air rage at Gatwick, 52 people were arrested and a further 63 denied boarding. Nationwide the number of air rage incidents has increased fourfold in the last four years, although the number of serious incidents has actually decreased.
Police at Gatwick have enlisted the help of businesses at the airport, particularly those selling alcohol, and many promotions have been withdrawn in an attempt to ensure that passengers are not intoxicated before they even get on the plane.
Stress is cited as a major contributory factor: intrusive security procedures, flight delays, lack of legroom, and screaming children can make the most even tempered passenger fly off the handle.
BAA, the operator at Gatwick airport, was keen to play down the statistics, saying that 35 million passengers pass through the airport each year, and that only a very small number of passengers cause problems
It is also thought that as airlines become increasingly intolerant of disruptive passengers more cases are being reported to the police.
This March a passenger was jailed for eight months after a drunken air rage incident on a plane flying from Egypt to Cardiff.