Despite enjoying sustained financial success, Easyjet has been forced to re-evaluate following a recent review.
Easyjet's staffing policy after Gatwick airport released data which suggested that in June, fewer than 50% of the airline's flights took off on time.
With Air Zimbabwe managing to achieve 50% punctual departures during the same time, Easyjet is fully aware that it must improve its service whilst maintaining its no frills approach if it is to continue to lead the way for budget airlines.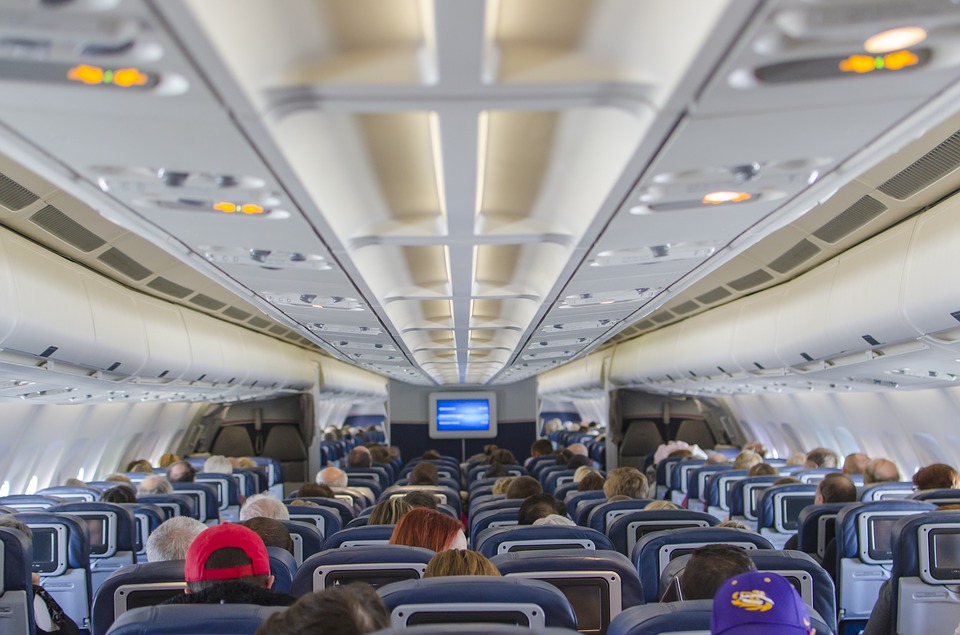 With the figures suggesting that it is the company, rather than anything else, that is to blame, Easyjet have responded by suggesting that strikes in Europe have affected their performance, with a spokesperson for Easyjet noting that:
"There have been 40 strikes so far this year. We are disproportionately hit because most of our flights go over the affected airspace, late-arriving aircraft meant knock-on effects on the schedule."
In spite of this argument, Easyjet will be bucking the trend and looking to recruit more staff in order to improve its performance, with Easyjet's staffing decision coming while BA continue to endure a long running dispute with the Unite union over job cuts.
Should this attempt to improve its performance fail, the company may start to come under increasing pressure from other low cost airlines such as Ryanair, the likes of which will not hesitate to point out poor performance figures.
With this year being particularly difficult for all the major airlines with the ash cloud as well as the continuing recession affecting passenger numbers, Easyjet won't be alone in hoping for a more successful year in 2011.