The airport parking comparison website has recently published the Airport Parking Price Comparison report outlining price differences for the cheapest options available at UK's leading 27 airports. They checked 2 weeks' parking prices for August last year and ran the same checks for the same period this year.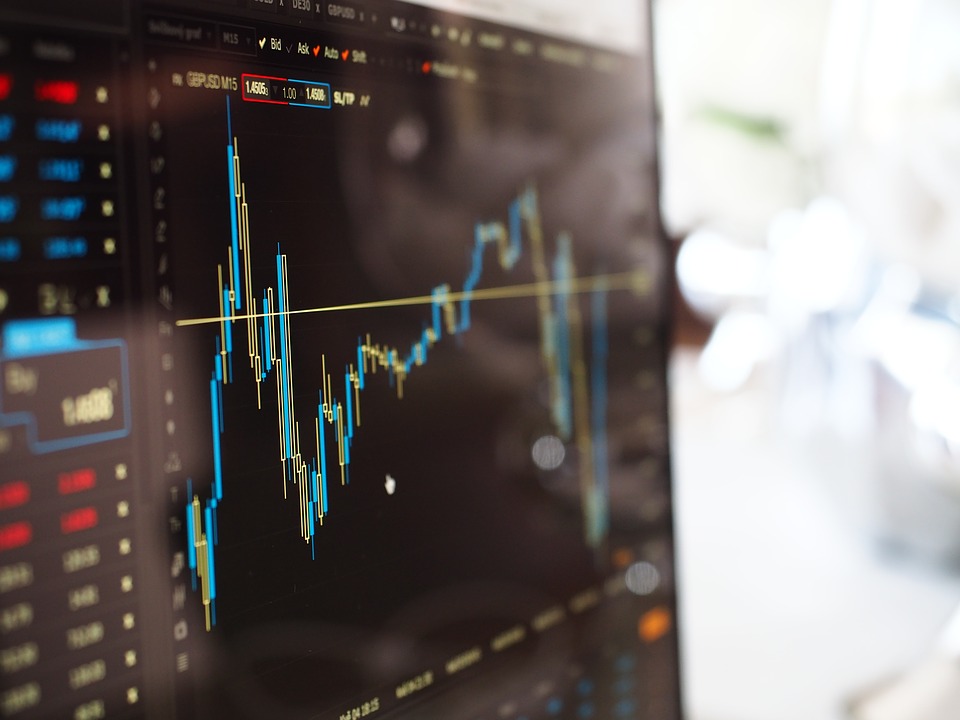 It found that at nearly 19% of airports parking prices remained unchanged and over 25% have cheaper options available in 2014.
The cheapest 2 weeks' parking at Gatwick (taking into account both on-airport and off-airport parking options) was available for £67 in Aug 2013, and went down to £65 this year.
The biggest year on year increase of 31% was observed at Glasgow Airport (from £45 to £59); the most expensive airport to park at remained the same – London City Airport.