Russia's capital city of Moscow is about to become a whole lot more accessible! You can now fly directly from Gatwick to Moscow.
A new route has been announced by Gatwick Airport to connect them to Moscow directly. Aeroflot, who are Russia's national airline will begin the daily route between the two destinations on the 15th November, leaving Gatwick and arriving at Sheremetyevo International Airport, 18 miles northwest of Moscow.
You can check the latest flights to Moscow via our Flight finder for Arrivals and Departures.
Gatwick Airport's chief commercial officer Guy Stephenson said: "Moscow is a fantastic new addition to Gatwick's route network, joining an impressive line-up of new destinations from Gatwick, including China, Peru, Canada, Costa Rica, Nigeria, South Africa and the United States.
"We're delighted to be providing this new daily connection to Russia for both our business and leisure passengers – starting in just over six weeks."
As it stands, Aeroflot currently supports 131 destinations in 50 countries with its flights. The airline was recently named by Business Traveller as one of 'Europe's best airlines' while also being voted the second cheapest airline in the world according to Rome2Rio's 2016 Global Flight Price Ranking.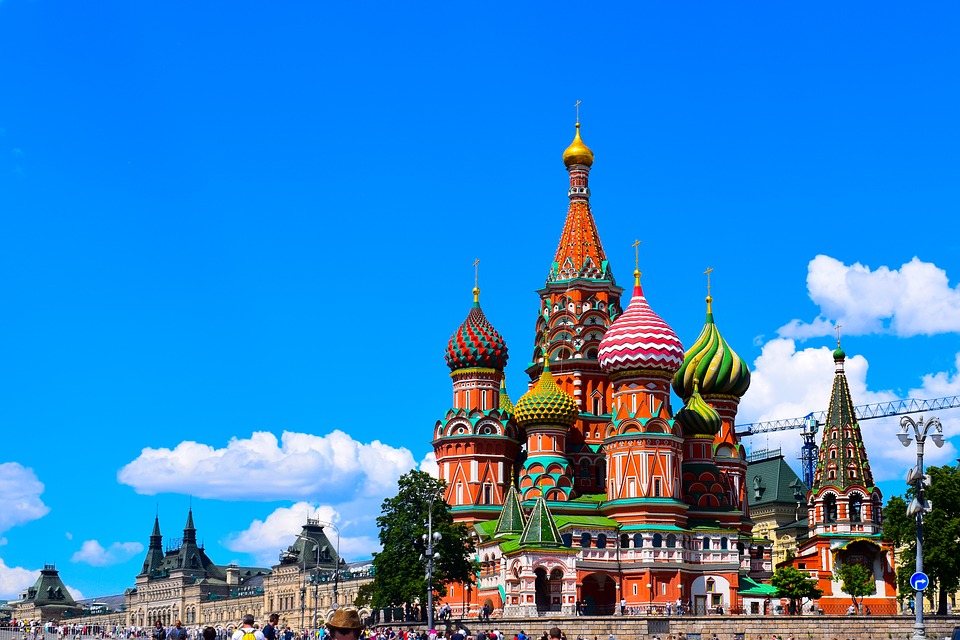 The new route has been created after easyJet formally axed its Gatwick to Moscow route, from March next year, due to a lack of demand driven by weakness in the Russian economy.
"The decision has been taken in response to the significant and sustained reduction in demand for travel," Easyjet said in a statement.
Want to keep up to date with all of the Gatwick Airport information? Follow @Airport_Guides on Twitter and on Facebook for all the news you need to see.