The bosses at Gatwick Airport have revealed their latest growth plan for the following decade.
It suggests that by 2021 the airport could see 40 million passengers passing through it every year (34 million passengers currently use the airport each year).
A further £1 billion is to be invested in the company over the next 10 years, and it is claimed that this will lead to the creation of 1,200 jobs and increase passenger numbers significantly.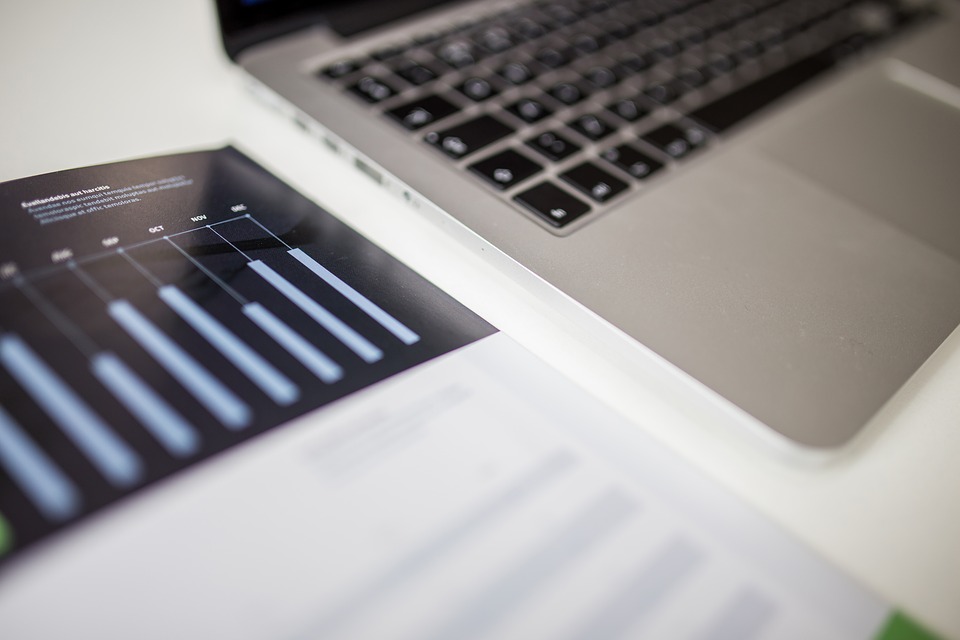 In addition, it could also contribute about £2.1 billion each year to the local economy.
At the moment there are no plans to build a second runway. However, all possibilities have to be looked at, and bosses have suggested that it could be something that they would want to see in the future.
However, if this does go ahead it is likely to be a long way off and no one is seriously thinking about it right now.
Indeed, a legal agreement prevents the airport from building a second runway until 2019 at the very earliest.
Global Infrastructure Partners, an investment fund based in the USA, took over Gatwick in 2009 after BAA was ordered to break up its dominant hold on the UK's airports.
Included in its plans are commitments to provide more funding for improvements to public transport services in the local area, as well as improving noise management for people living near the airport.
The plan looks at the possibility of passenger numbers going up to 40 million in 2021, but it also suggests that numbers could go up to as many as 45 million in 2030. This would be the maximum the current airport could handle.