Most people would like to believe that their bathroom scales are broken, but it's a different case if those scales belong to the airport.
We all rely on airport scales to measure our luggage before it goes in the hold… but what if it's getting it wrong?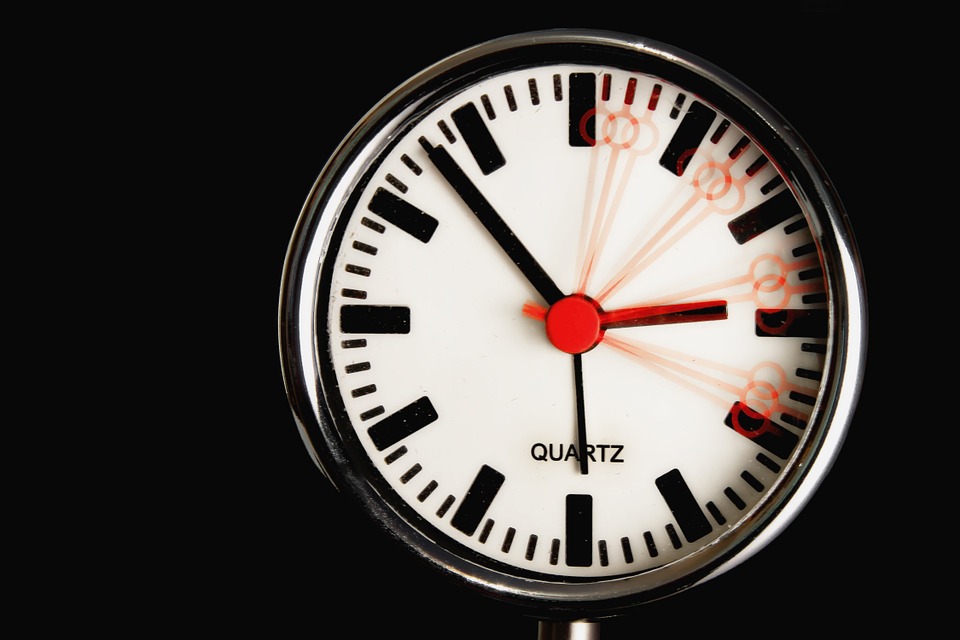 According to Trading Standards, 75 of a total 330 weighing scales at Gatwick Airport were inaccurate or broken for up to three years, resulting in "millions" of passengers being overcharged for their luggage.
The investigation, which is the second of its kind since 2008, was launched after a traveller complained that the scales used to weigh her luggage displayed 5kg even when there was no weight on the machine.
She was informed by airport staff that her suitcase was 3kg over the 20kg limit, despite an actual weight of 18kg.
Travel magazine, Which? Holiday, was unimpressed with the news – "If airlines are going to charge then they have a responsibility to ensure their scales are correct. Excess baggage charges can add a significant amount of money to the cost of a holiday."
In a related investigation, Trading Standards polled 200 holidaymakers who had recently flown from Gatwick, and found that 8% of them were concerned about overcharging at the West Sussex airport.
However, as weighing scales are managed by baggage handling firms such as Servisair, which are in turn hired by airlines, culpability lay with particular companies, rather than Gatwick's management, Global Infrastructure Partners.
A similar investigation in 2008 revealed an almost identical problem, with 62 of 321 scales (around 1 in 5) having faults. "One airline in particular," the Telegraph reported, had problems with more than half of its weighing machines.
If that particular airline had been easyJet or UK flag-carrier, British Airways, the affected passengers could have been charged £10 and £30, respectively, for every kilo of excess weight that they were carrying.
Gatwick Airport handles around 64m people every year, making it the second largest airport in the UK, behind London Heathrow.