It was not just keen surfers and other holidaymakers who were dismayed recently by news from Newquay Airport but, more importantly, those conducting business in the south-west of England.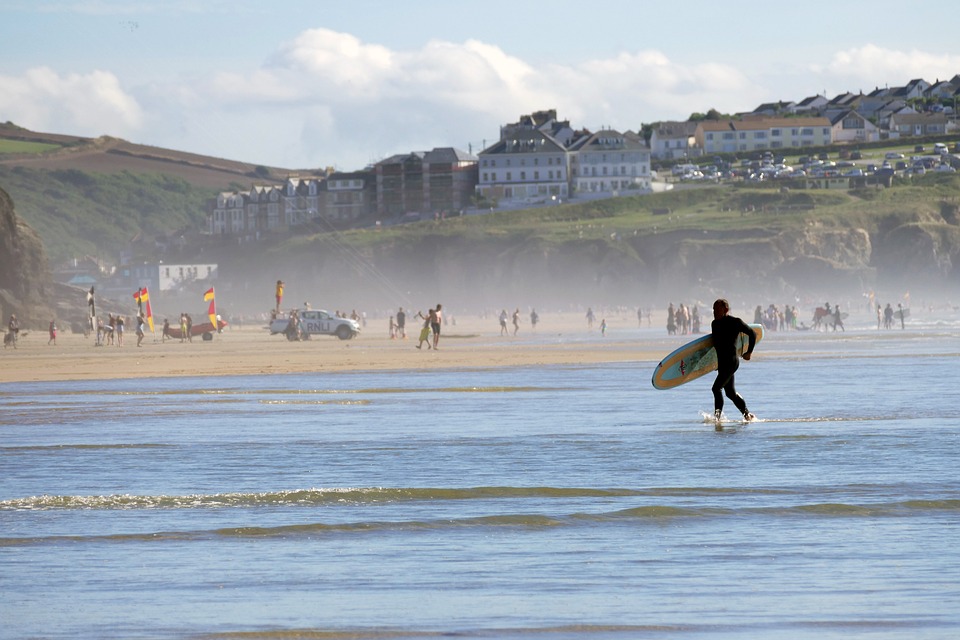 First Flybe announced the end of the London Gatwick to Newquay service from the end of March 2014 and then easyJet decided that insufficient demand meant that a year-round service would not be viable for them either.
Hopes are, however, now running high that a taxpayer subsidy will mean that the Gatwick route will live to fight another day.
Without this the only possibilities for travellers to Cornwall were the summer-only services from London Southend (four times a week) and Liverpool (twice a week). Since the Gatwick to Plymouth route was axed in 2011 the service to Newquay was regarded as an economic lifeline for the region.
Great view looking back onto @Newquay_Airport from the flight out to @Gatwick_Airport last night, bye bye Cornwall! pic.twitter.com/C3TvqQsKlk

— Rob Emony (@rob_emony) 22 September 2017
Stephen Gilbert, the MP for Newquay, and Danny Alexander, Chief Secretary to the Treasury, have met and agreement has been reached on the government providing financial support to airlines operating the route by means of a PSO (Public Service Obligation).
EU regulations govern the PSO process and it will be up to the council to obtain competitive bids from airlines and present a case to the government.
The process, however, is not a short one and it may therefore not be possible for the new service to commence on April 1st, the day after the current service ceases. It would not have been possible to have started the process earlier since one of the conditions for a PSO is that all other commercial avenues have to have been exhausted.