Flying for the first time can be a daunting experience, especially if you are travelling alone, but don't let that put you off! We have teamed up with Airport Parking Shop to bring you a handy need to know guide to on what to expect from the airport!
Our number one tip from their list…
Know your hold luggage weight restriction and to weigh your hold luggage before getting to the airport! You don't want to be faced with an on the spot charge if your bag is too heavy!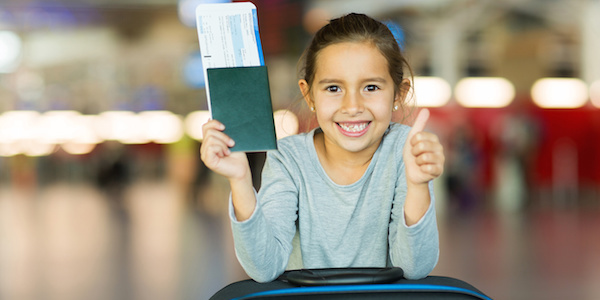 Secondly…
Getting through security. Know what metal items are on your person because they'll set the detectors off.
Anything from a phone in your pocket to a belt buckle and even metal eye caps on your boots can set them off.
Simply explain what it is to the guard, you may be patted down, checked seperately and asked to resubmit those items through the conveyer but it'll be fine.
If you've got nothing to hide, you've got nothing to worry about.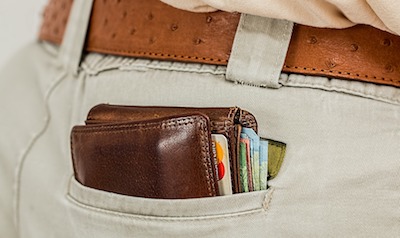 For more tips like this, including what to do before you leave your house, right through to arriving at your destination, head over to read the Tips for First Time Flyers blog post!